Bournemouth was voted the Best UK Seaside Town in the British Travel Awards in 2019, for the third time, and it isn't hard to see why. Aside from the unspoilt coastline and some of the warmest weather in the UK, if you're after a taste of the south coast lifestyle it's perfect for those who wish to enjoy a sustainable vacation – have a look at what you could try…
Before you Visit
Make sure you check out the latest visitor information for Bournemouth, Christchurch and Poole. It is important that visitors Respect the local area, in order to Protect themselves and everyone can then Enjoy this wonderful location. If you are visiting, make sure to bring a facemask if you intend to use public transport or access indoor shopping and dining facilities.
Visit England, along with the other tourist organisations of Great Britain and Northern Ireland and the UK Government, has launched a new industry standard mark as a way of supporting tourism businesses and providing reassurance to visitors. The industry standard is a way of letting you know which businesses have made necessary changes to their day-to-day workings, including social distancing measures and staff training.
Last but not least be sure to download the brand new BCP BeachCheck App so that you have peace of mind when you are heading down for a day at the beach. The newly developed app allows you to see the quieter areas of the coast, and make the most of your visit whilst feeling safe and secure.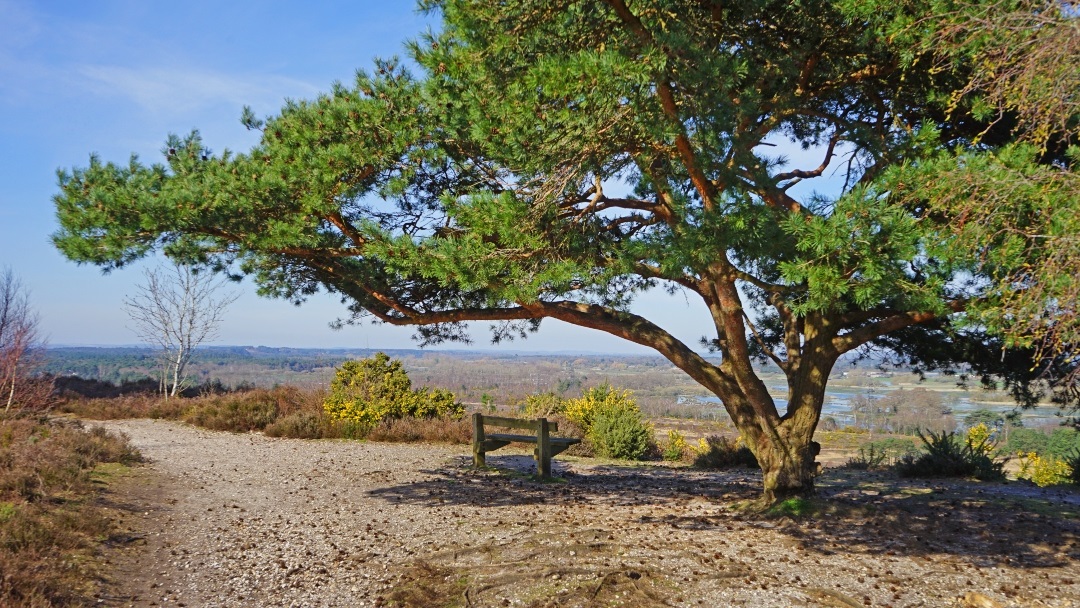 Itinerary
Don't Forget! Bring your reusable water bottles and coffee cups. Download the Refill app before you leave home so you know where to stop when you arrive to stay hydrated without paying for endless plastic bottles. Did you Know? If 1 in 10 Britons refilled once a week, there would be 340 million less plastic bottles in circulation, for more information see here.
Getting Here Bournemouth is only a two-hour train journey from London Waterloo, so leave your car at home, beat the traffic, and hop on from your local station with South Western Railway. Don't forget to check travel information pages for updated timetables, and don't forget to bring your facemask as this is now compulsory on public transport.
Getting Around Bournemouth, Christchurch and Poole enjoy stunning coastal walks which connect huge swathes of the coastline, allowing you to stroll between the destinations while surrounded by gorgeous sea views.
If pedal power is your preference then a Beryl Bike will be the perfect travel companion – if you fancy the challenge you can even cycle from Christchurch to Poole along the coastline, it even includes a ferry trip at Mudeford. NOTE Cycling is prohibited along the Seafront promenades between the hours of 10am and 6pm during July and August. (Cycling between the Piers is permitted all year round).
Somewhere to Stay The contemporary Bournemouth Beach Lodges will be reopening from August and offer unbeatable viewss directly out onto the golden sandy beaches. There is truly nothing like the refreshing sea breeze to wake you up of a morning and escape the bustle of a city and town life.
If you would rather forego the creature comforts and enjoy a visit which brings you closer to nature, then there are plentiful camping sites across the resort to suit parties of all sizes.
South Lytchett Manor Caravan and Camping Park have been accredited with VisitEngland's Good to Go mark, reflecting the protective measures they have implemented to keep guests safe and secure amidst the ongoing Covid-19 pandemic. South Lytchett has also won a number of awards highlighting this venue as the ideal base for any trip down to the Coast with the Most.
Riverside Park is another fantastic venue with a lovely selection of eight holiday townhouse homes in Christchurch, all furnished to a high standard and equipped with everything to ensure you have an enjoyable stay.
Further accommodation providers to cater for every type of requirement is available for Bournemouth, Christchurch and Poole via our official tourism sites.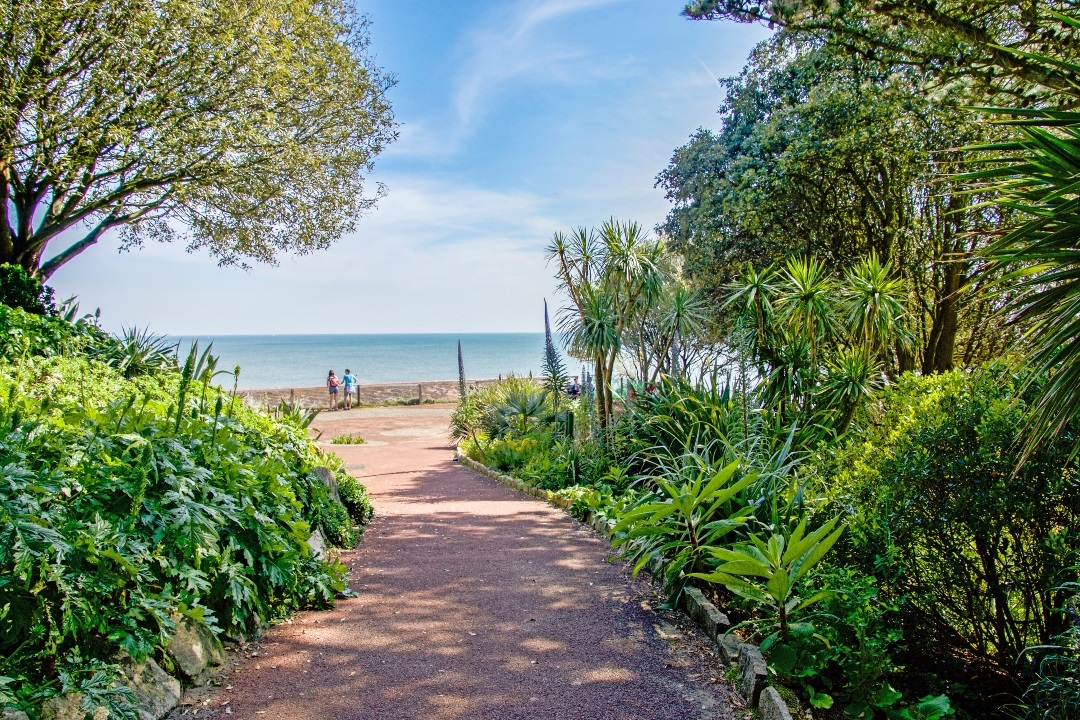 Somewhere to Eat Bournemouth, Christchurch and Poole are all home to a variety of fantastic restaurants which offer vegan and vegetarian options to make you salivate, with locally, responsibly sourced ingredients a cornerstone of this experience.
The Coconut Tree is relatively new to Bournemouth, however the Sri Lankan inspired chain has been nominated for several notable awards including The Vegetarian and Vegan Awards V-Friendly Restaurant of the Year. Wash your dinner down with one of this unique restaurant's Cocotails for the full TCT experience. You can even try some of their dishes yourself, check out our blog on how to cook their Veggie Kotthu.
Another top vegan and vegetarian option is the Boscanova, a hidden gem in Boscombe with its relaxed atmosphere and wonderful selection of fresh and eco-friendly dishes. Vegan food so good even a T-Rex could be convinced to ditch the meat.
Alternatively, in Poole if seafood is your preference, then Rockfish (reopening soon) and Rick Stein offer sustainable, fresh and local fish caught daily. You will struggle to find more knowledgeable or enthusiastic staff when it comes to responsibly sourced seafood anywhere else.
Meanwhile towards Christchurch why not try dining at the Captain's Club restaurant? Not only is this premium hotel situated on the stunning Christchurch Quay, the menu is filled with freshly prepared dishes comprised of the finest, locally sourced ingredients.
Some Things to Do Go for an after-dinner walk into Bournemouth town down to the beautiful Upper, Central and award-winning Victorian Lower Gardens, before taking in the stunning sea views at Pier Approach.
The Gardens Tree Trail is the perfect educational, de-stressing activity for all visitors, clocking it at approximately two hours. The trail highlights some of the wonderfully diverse tree species that exist throughout the Central and Upper gardens.
The illustrious history of Christchurch can be explored via the incredibly informative Blue Plaque walk, taking in the English Heritage site at Christchurch Priory. Grab a bucket and net and head down to Mudeford Quay for a spot of crabbing, ideal family entertainment no matter what the prevailing weather conditions.
You could even take to the water on a paddle board and enjoy the tranquillity of the open seas or the calming experience of the River Stour. Information on beach safety is available here
If you want to give back to the local area you could try some of the voluntourism experiences on offer, such as partaking in a litter pick on the seafront. For more information on sustainable initiatives on the seafront check out our Leave Only Footprints page.
You could take a picnic from your lodge to one of the many Ramsar sites located across Bournemouth, Christchurch and Poole for a spot of nature watching. Ramsar is the name of the international treaty signed in the Iranian city of the same name for the conservation and sustainable use of wetlands.
Poole Harbour is another beautiful location that is Ramsar approved - perfect for a chilled afternoon stroll. If you want to travel further afield why not take a trip to the Avon Valley path, a long-distance walking route from Salisbury to Christchurch? 34 miles spanning some of the most ecologically diverse and interesting countryside in the world, there is no better way to spend an afternoon or evening. More information on these superb, ecologically diverse spots is available in our dedicated blog.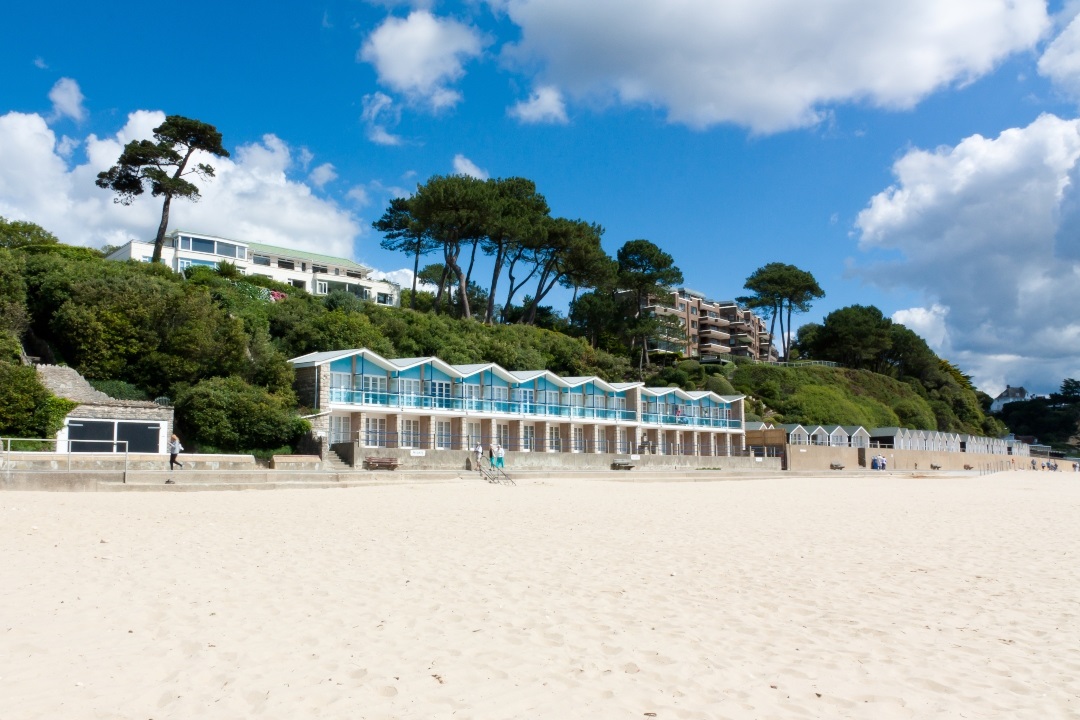 To find out more about the Coast with the Most or to discuss a press trip please contact the Bournemouth, Christchurch & Poole Tourism PR Team

Press Information: - email pr@bcpcouncil.gov.uk
Check out the individual destination websites for Bournemouth, Christchurch and Poole before you visit for the latest tourist and visitor information.
Related
10 Comments