Before you know it, the Easter holidays will be here, and you'll be scratching your head trying to figure what to do with the kids for two weeks (two weeks?!)
If you're in need of some inspiration then look no further as we have a cracking range of activities, events and entertainment happening all over the resort that will get your Easter break off to an egg-cellent start.
Easter Fun
It's wabbit season! Love Bournemouth Bunnies returns this Easter. The competition has returned and is giving families the chance to win £100 by finding 21 golden bunnies hopping across Bournemouth.
In the run-up to Easter, people are encouraged to visit our coastal villages to find the 21 golden bunnies who are hopping in and out of shops, hotels and restaurants all over Westbourne, West Cliff, Bournemouth Seafront, East Cliff, Boscombe, Pokesdown, Southbourne and Tuckton.
Keep a beady eye out when entering one of the 126 businesses that are involved as you'll need to be on the lookout for virtual bunnies as well as the golden ones hiding across town. To take part, all you need to do is take either a selfie or a photo of the bunny on social media with the hashtag #LoveBournemouthBunnies and you will be entered into a draw to win a number of eggs-travagent prizes!
Also, don't miss the giant golden bunny over the Easter weekend! Catch a glimpse of the 5-metre rabbit on 20th April at Boscombe Sovereign Centre and Monday 22nd April at Southbourne Fisherman's Walk.
Egg hunts and trails
Across the town and beyond are many Easter egg hunts and trails for you and your little ones to take to take part in. Further afield, you will many hidden eggs and treats at Kingston Lacy, Studland Beach, Corfe Castle & Moors Valley Country Park. Closer to home, Mighty Claws Adventure Golf and Adventure Wonderland, Kingfisher Barn and Hengistbury Head all have fun Easter egg trails to find little chocolatey goodies
To find out more about the egg trails, head over to our what's on pages.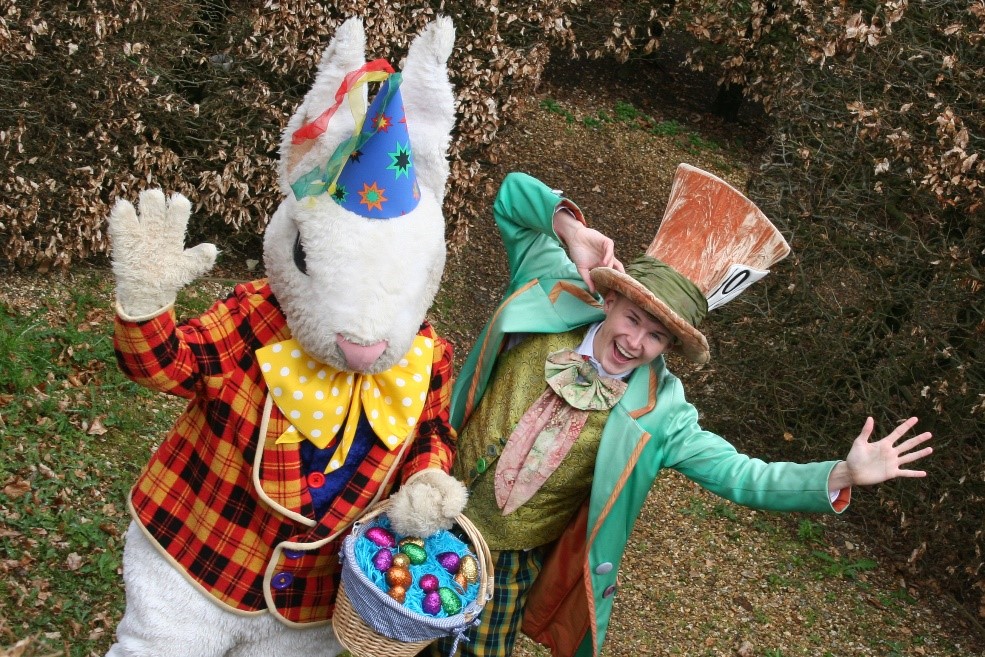 The Great Outdoors
Take a trip to Kingfisher Barn and get involved in the fun! On 8th and 16th April get creative and make? an Easter bunny! On Wednesday 10th April get creative with the kids and create Easter Bonnets, make a themed hat and take it home!
Head east to Hengistbury Head where you can also create an Easter bunny on the 16th April and over the Easter weekend, follow a trail around the nature reserve and embark on an adventure! Who knows what you might find?...
Bournemouth and the surrounding areas are blessed with beautiful parks and gardens that can enjoyed especially during springtime. With the flowers just starting to bloom, the Easter break is a perfect time to explore what this beautiful destination has to offer, take a stroll through the Lower Gardens. Be amazed with the beautiful flower displays and activities on offer including an aviary and mini golf course.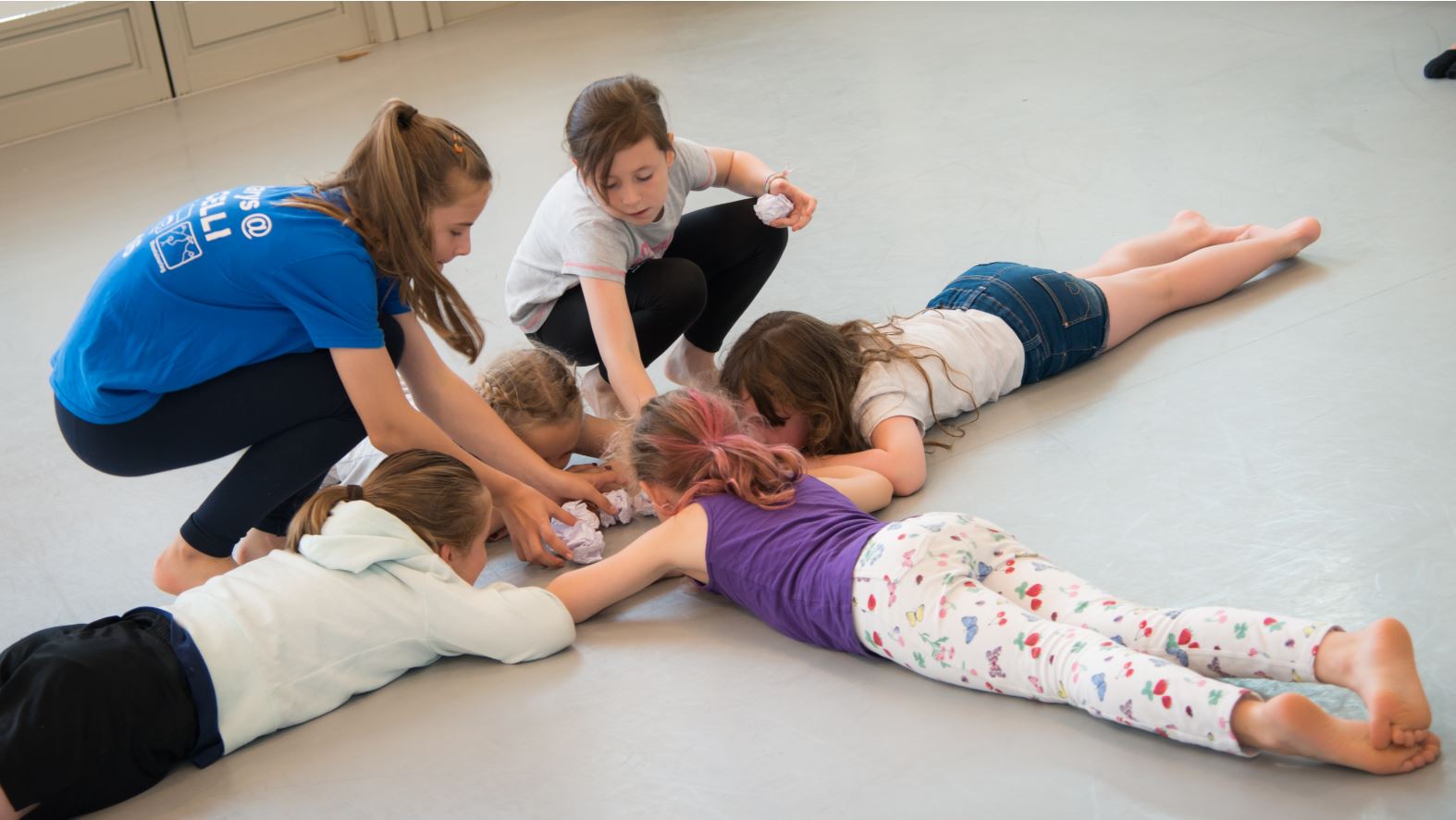 Get a spring in your step
Over the Easter holidays, take your little ones and don them in capes and crowns for what will be a super time at PDSW!
Enter your kids into the world of dance this Easter break, explore the narratives of heroes both near and far and broaden their dancing experience with sessions in Morris, Street, African and Creative Dance, as well as Musical Theatre and Parkour!
Each day will consist of two activities for your children to try something different, whilst exploring their own strengths and defining superhero skills, and making friends! Lunch time will be spent in our very own cinema space watching much-loved superhero movies.
For more egg-spiration, check out our what's on page to find on what's hop-pening over the Easter break.
Related
0 Comments