With a stunning sunny end to February that felt more like late spring, we're hoping this early burst of sunshine continues, and our minds turn to getting out about to enjoy this beautiful area and all it has to offer.
Visitor and locals alike enjoy the beautiful Bournemouth coastline, but did you know there's more to discover than just award-winning beaches and the pier (lovely as they are)?
Here's a few ideas to get you 'off the beaten track' to find some hidden gems in around Bournemouth this spring.
Bournemouth's Natural Science Society's Museum – a treasure trove of discovery!
Not all spring days are sunny, so if you're unlucky enough to get some April showers why not go to discover Bournemouth's Natural History Museum? Tucked away at 39 Christchurch Road in a Grade II listed building in traditional imposing Victorian style. Easy to overlook, but worth finding; it's an Aladdin's Cave of fascinating natural specimens and local history. Youngsters, especially those studying science, will find it an intriguing insight into the past, and can wonder at the collections on display. It's open to the public on Tuesdays; check the website for full details.
The Bournemouth Natural Science Society (BNSS) is a registered charity whose aims have little changed since its formation in 1903: to promote study, interest and enjoyment in all branches of the Natural Sciences and History. So discover it anew for yourself!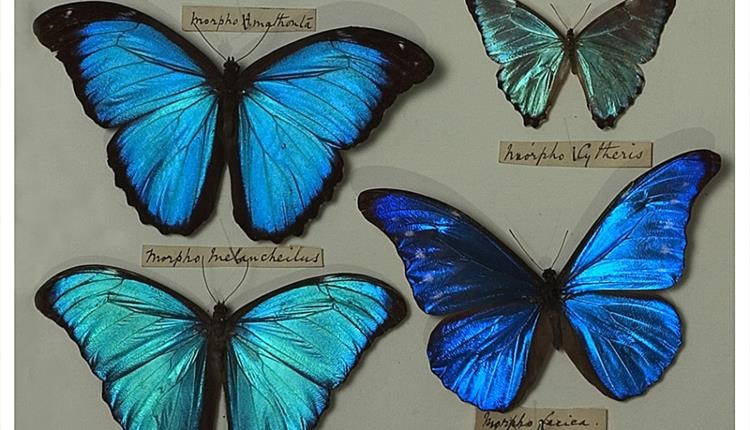 The Upper Gardens – a quiet retreat
Bournemouth is famous for its stunning gardens, but perhaps the least known is the one furthest from the famous seafront, the Upper Gardens. Meander through, and discover a quiet enclave of ancient and rare trees (including a North American Giant Redwood (believed to be the largest in the country) and a group of mature Persian Ironwood trees. There's also an elegant Gothic style Victorian water tower, fashioned after a castle turret. In bygone days this used to provide water for a fountain, and was fed in turn by a pump from the nearby River Bourne. Running through the Gardens is a pretty stream which in spring attracts insects and birds. As it gets warmer, look out for damselflies, dragonflies and butterflies waking up, and nesting birds in the trees. If you're lucky enough to get a warm day, stop for a picnic and enjoy the tranquillity, it really is a lovely spot.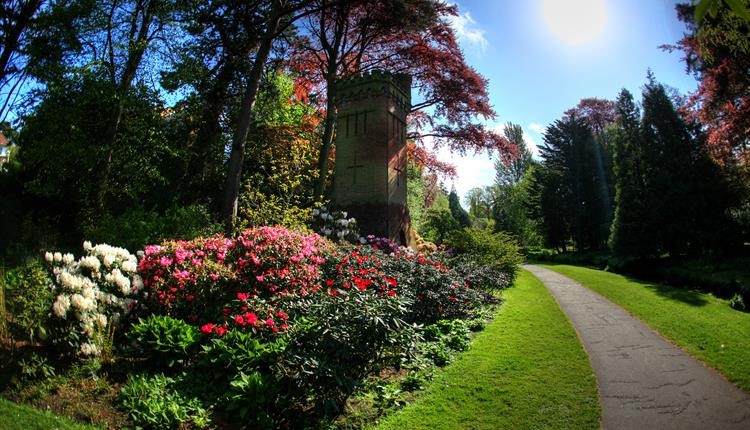 Oceanarium, The Bournemouth Aquarium – deep sea creatures… and penguins!
Bournemouth is of course always associated, quite rightly, with the sea, but did you know that it also has a fantastic aquarium full of sea creatures from around the world? It's right on the seafront too, so offers a great day out for families if the weather's not so good.
Go on an adventure through different zones, delighting in the many sea creatures you'll spot including sharks, giant sea turtles, graceful stingrays, dwarf crocodiles, colourful clownfish and energetic otters. There are also delightfully playful penguins in their own 'beach retreat'. They love an audience and youngsters will enjoy their antics. Stop awhile and enjoy refreshments in the seafront café too.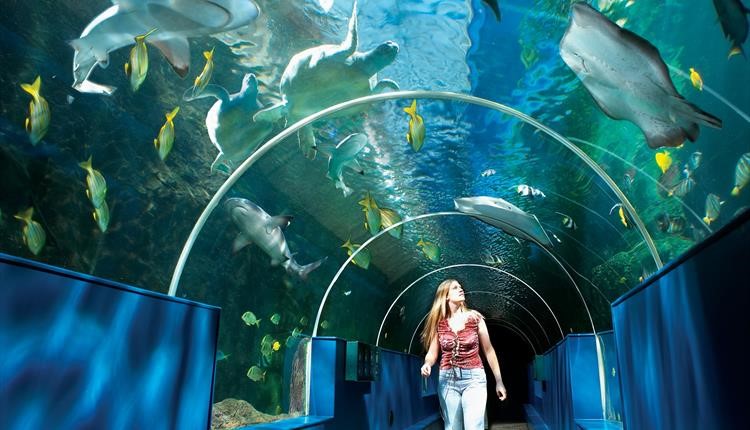 Get away from it all - and back to nature
If you want to escape the hustle and bustle of Bournemouth's town centre, just a few miles to the north is the beautiful Stour Valley; including a Green Flag award-winning nature reserve.
Spend a leisurely few hours exploring this natural retreat right on Bournemouth's doorstep, enjoying the fresh air and birdsong. See if you can spot a colourful kingfisher or elusive otter, both species call this reserve their home. Wander along the riverside trails and keep your eyes peeled!
It's a great day out for all ages, so explore at your own pace, camera at the ready for that perfect shot!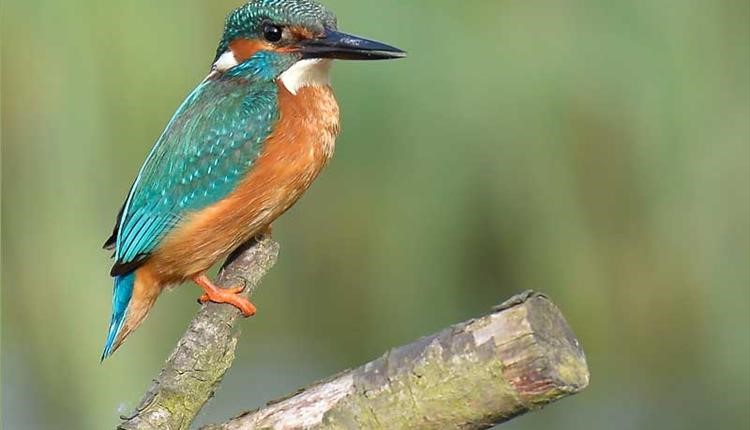 Will you spot a kingfisher?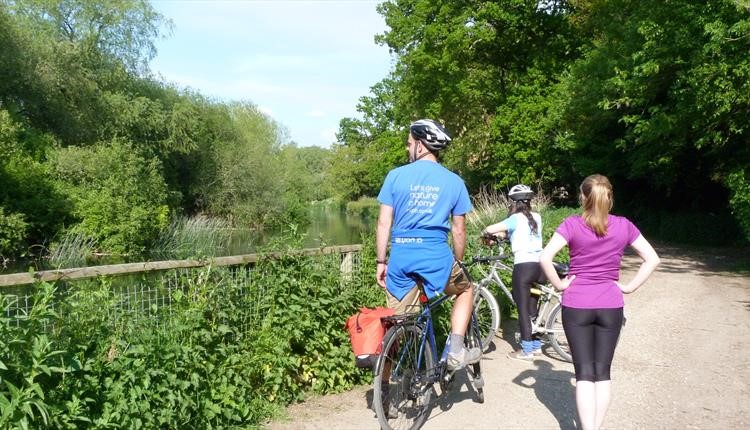 Explore at your own pace
So go discover your own 'hidden Bournemouth', there's so much to see and do!
Related
0 Comments