Sleeping Beauty The Musical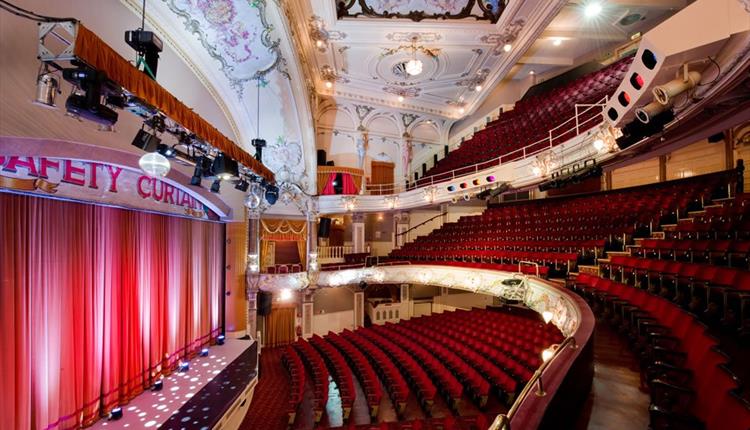 About
This classic fairy tale is brought to life with original music and a host of magical characters.
The King and Queen are throwing a party to celebrate the birth of their beautiful daughter Princess Aurora. Everyone is invited - everyone apart from Narcissus, a cruel and wicked Fairy. When Narcissus discovers she hasn't been invited to the birthday celebrations she gate-crashes and curses the baby Princess! its left up to the good Fairies, Bluebell, Primrose and Tulip to try and save the day! Narcissus' dark magic is so powerful that the good Fairies can't stop it but they can alter it; rather than die by pricking her fingers on a spinning wheel Aurora will fall into a deep sleep and can only be saved by a true love's kiss.
Sixteen years later, as Aurora is getting ready for her birthday party Narcissus arrives disguised as a kind old lady, and tempts Aurora away.
Guide Prices
Please see website for ticket details
Pavilion Theatre
Westover Road
Bournemouth
Dorset
BH1 2BU
Opening Times
Sorry, this event has passed
TripAdvisor