China: Through the lens of John Thomson (1868 - 1872)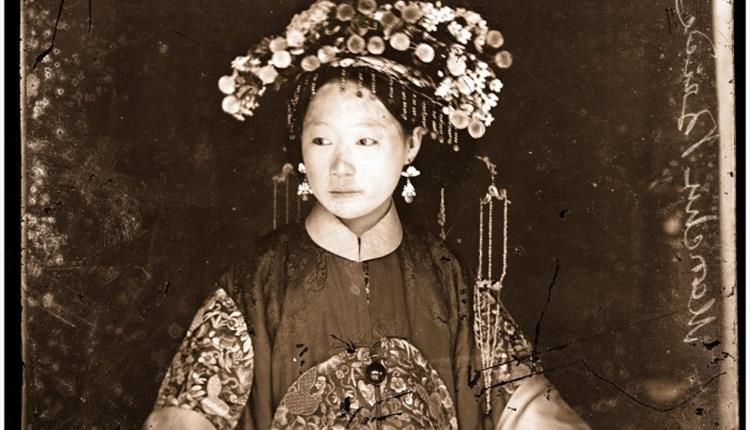 About
From 1868 – 1872, legendary photographer, John Thomson (1835 -1921) travelled extensively through China and produced an extraordinary record of the country, its landscapes and its people.
The beauty and sensitivity of his work established him as a pioneer of photo-journalism and one of the most influential photographers of his generation.
His achievement is all the more remarkable given the early stage of photography required travelling through difficult terrains with large cameras, glass plates and heavy equipment.
As a foreigner, Thomson's ability to gain access to photograph women was particularly remarkable. Whether photographing the rich and famous or people in the streets going about their everyday business, Thomson's desire was to present a faithful account of the people he encountered.
See iconic photographs of China reproduced on a large, sometimes life-size, scale accompanied by objects collected by Merton and Annie Russell-Cotes on their visit to China only a decade later.
Image courtesy of Wellcome Library, London
Book Now
Guide Prices
Entrance to this exhibition is included in our admission price.
Russell-Cotes Art Gallery & Museum
East Cliff
Bournemouth
Dorset
BH1 3AA
Opening Times
Sorry, this event has passed
TripAdvisor