It's one of the best days of the year… pancake day. The day where you can fully justify having pancakes for breakfast, lunch, and dinner! The day where any toppings are acceptable whether it be the savoury cheese or the sweet maple syrup.

There are also so many ways to make pancakes, and each country do it differently. The French are more customed to the crepe, a thinner pancake which is stuffed with your choice of filling. The popular options being lemon, sugar, and Nutella. The Germans make their pancakes differently as their pancakes are thicker, making for fluffy pancake bites.

Here is a recipe how to make German pancakes. (Recipe from tastesbetterfromscratch.com)
Add 5 tablespoons of butter to a 9×13-inch baking and place it in your preheating oven to melt.

Meanwhile, add the eggs, milk, flour, salt and vanilla to a blender, cover, and blend until smooth. Pour batter into the baking dish, over the melted butter.

Bake until the edges are golden brown and puffy, about 22-27 minutes.

Serve warm, sprinkle generously with powdered sugar and syrup.
The pancakes puff up more when baked in a metal pan, but a glass pan also works.
You can serve these delicious German pancakes with homemade pancake syrup and powdered sugar, but many people like them served with fresh squeezed lemon, butter, or fruit toppings.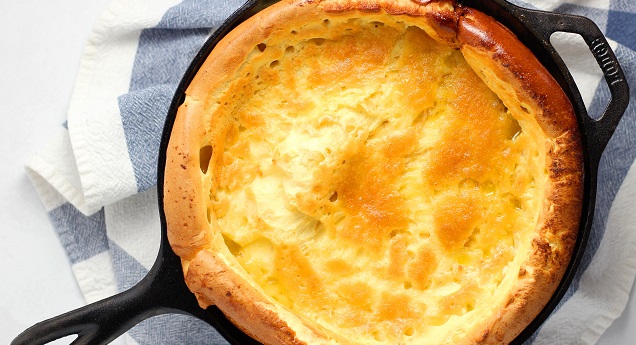 Don't fancy making your own?
There are plenty of places to get your pancake fix in café or restaurant around the Bournemouth area.

In Boscombe you can visit Boscanova which always put on an impressive array of pancakes do indulge in. They are very popular so make sure to get there early to avoid disappointment!
FLAMINGO is a hot spot on Winton high-street which is only a short journey from Bournemouth town centre. With an amazing atmosphere to impress anyone it's the perfect place for brunch pancakes.
If you find yourself in Bournemouth Town centre on pancake day. You can head to XOXO which have delicious pancakes and a comfy atmosphere. You can partner your pancakes with a great coffee too.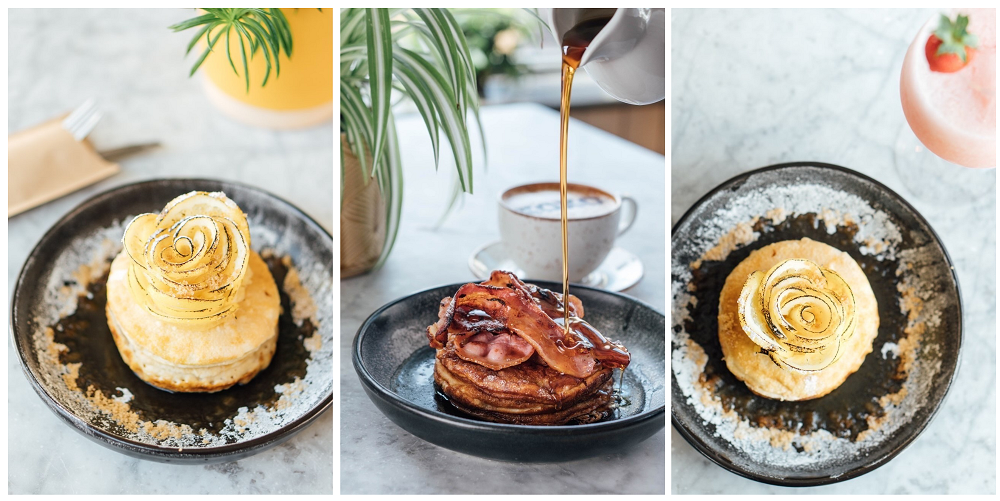 Related
0 Comments