Firstly, you may be thinking, 'where did Galentine's Day even come from?' Don't worry, we hear you! It started off on a little tv show called, Parks and Recreation, where a fictional character (Leslie Knope) in the series spent 13 February with her gal pals, eating waffles and simply showing 'ladies celebrating ladies, what more could you ask for in an episode?! Thus, a new celebration to put in your calendar began.
So, if you feel like Valentine's Day is overrated, then feel the love of this Galentine's Day, by inviting your gal pals, to a fun day out in Bournemouth to celebrate this special holiday!
Pop-out for Brunch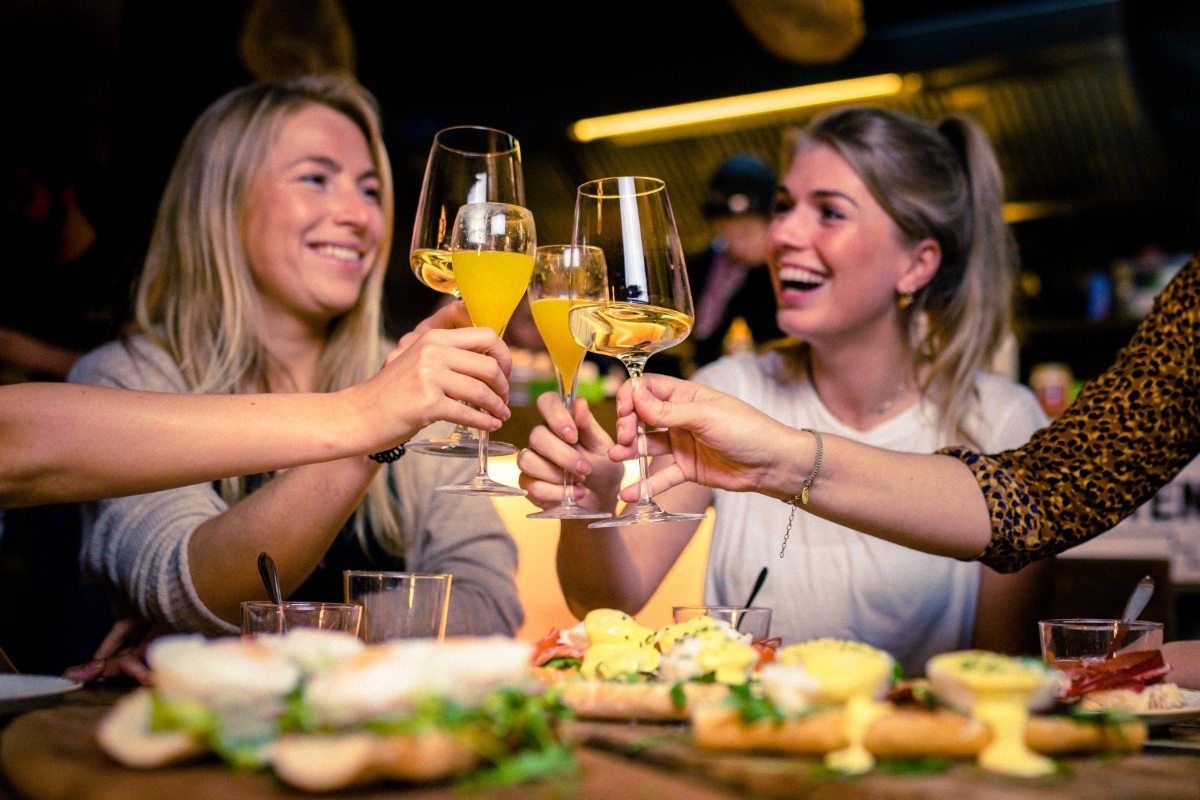 Grab the girlies, and hit B-Town for a delicious brunch, whether that be bottomless or regular. Choose from an array of eateries in the town centre such as Key West, Sixty Million Postcards and The Stable.
Perhaps you want to follow in Leslie's footsteps and go for waffles with your besties, if so, then you will need to go and check out W2 to have a lovely bubbly waffle, or for something more traditional you go can to Sprinkles in Winton.
Get Glam
Come and see what Bournemouth has to offer in terms of hair and beauty. HI Therapies Beauty Salon offers an excellent array of treatments, from eyes and brows to hands and feet. Whereas The Venue Beauty Salon offers expert beauty therapies and treatments, suiting all price ranges.
Retail Therapy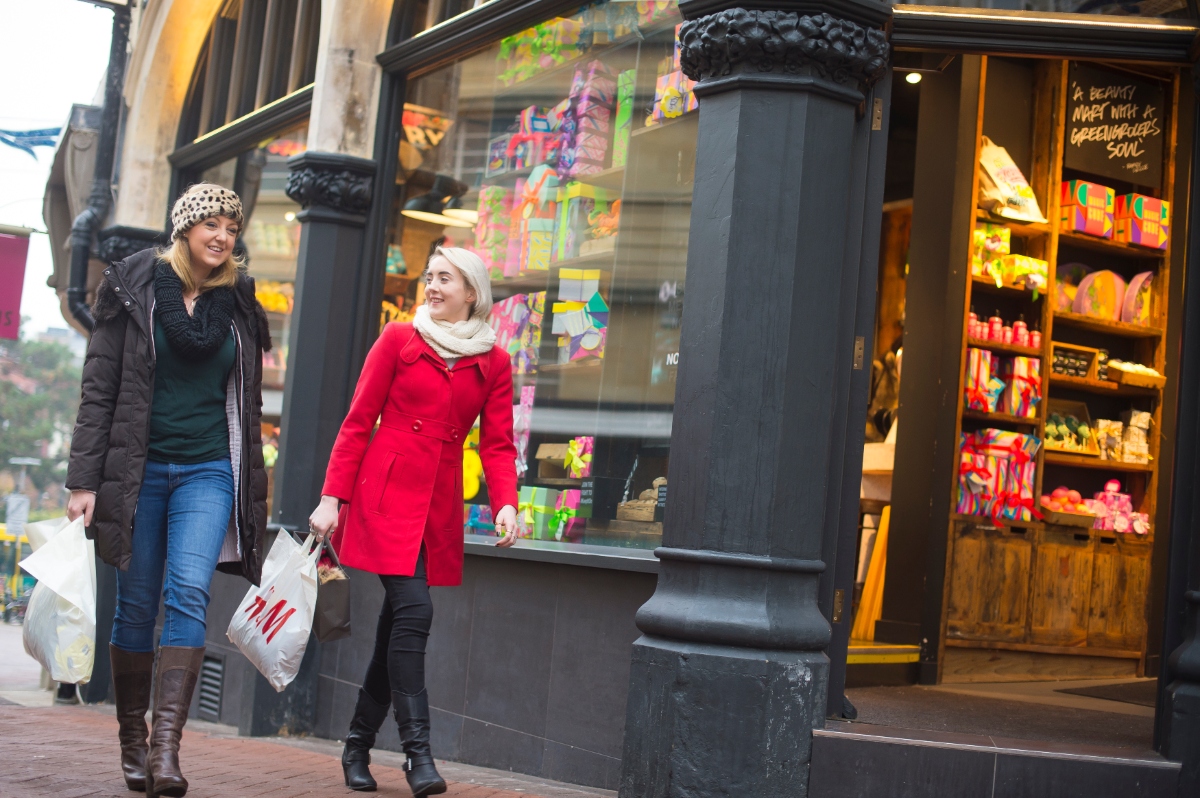 If shopping is your hobby, then you have come to the best place, as Bournemouth offers a variety of shopping experiences. Castlepoint Shopping Centre is an 11-minute drive (depending on traffic) from Bournemouth town centre and gives you the chance to explore some well-loved brands. Or, if you fancy some Highstreet browsing, then take a wander down Bournemouth town, to shop in a boutique, independent stores as well as well-known high-street shops.
We hope that this Galentine's Day you can relax, enjoy and reinvest in your relationships with your loved ones.
Related
0 Comments