There is a real growing coffee scene in Bournemouth with a new coffee shop popping up every other month. It's hard to keep up. Here are my picks of the best coffee in and around Bournemouth, whether it be for a lovely latte or a blissful black americano.

The go-to coffee shop in the centre of Bournemouth is South Coast Coffee, situated on Richmond hill just yards away from Bournemouth square. South Coast has the friendliest staff and an inviting atmosphere. From their americanos to their lattes, the coffee is always top notch. From coffee to their fantastic food, there's something for everyone.

South Coast also hosts night-time events most Friday nights with live music or a DJ set from the guys at @lokeycollective. These nights are what bring South Coast alive and brings the community to the coffee scene.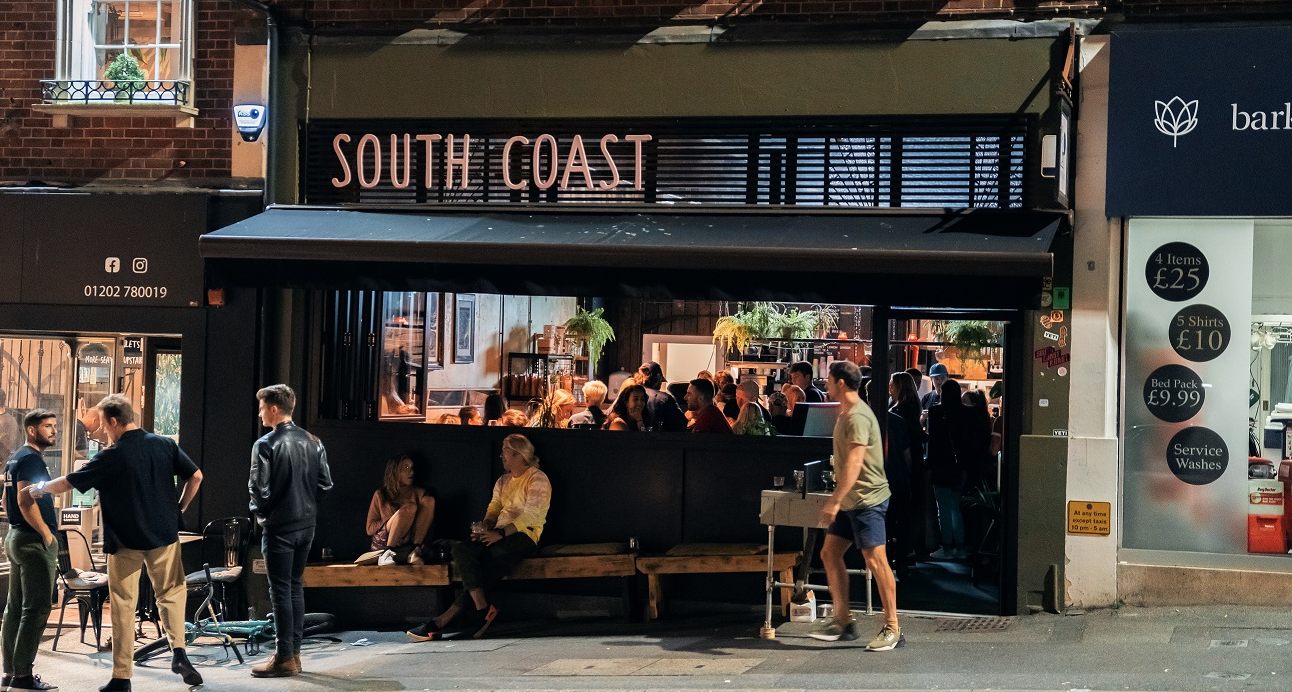 Bournemouth's coffee scene is not just tied to the centre of Bournemouth. Winton which is situated a 5-minute drive from Bournemouth also has a fantastic offering. Otto coffee shop and print house deliver fantastic strong coffee in a great setting.

Otto is known for its strong coffees which are a real kick to the taste buds. You can ask for a weaker blend but why would you?! Otto also boasts an awesome collection of their own merchandise which is printed on-site and you can also release the inner entrepreneur in yourself and create your own clothing line with the help of Otto.
Find yourself on Southbourne Beach and you need a coffee? Look no further than Velo Domestique on Southbourne high street. Half coffee shop half bike shop, it's a vibe in there. Velo serves a range of coffee from different coffee roasters, you like a light roast? They have you covered. You like a darker roast, they have got you covered? You just like coffee? Well… so do they!

Velo Domestique also host events throughout the year like their group rides that they do together, this is a great way to get to know the guys from Velo and to have a group of friends to go on cycles with. Once a year Velo also does a charity ride called Cranksgiving to collect food for Hope for Food, a food bank based in Winton.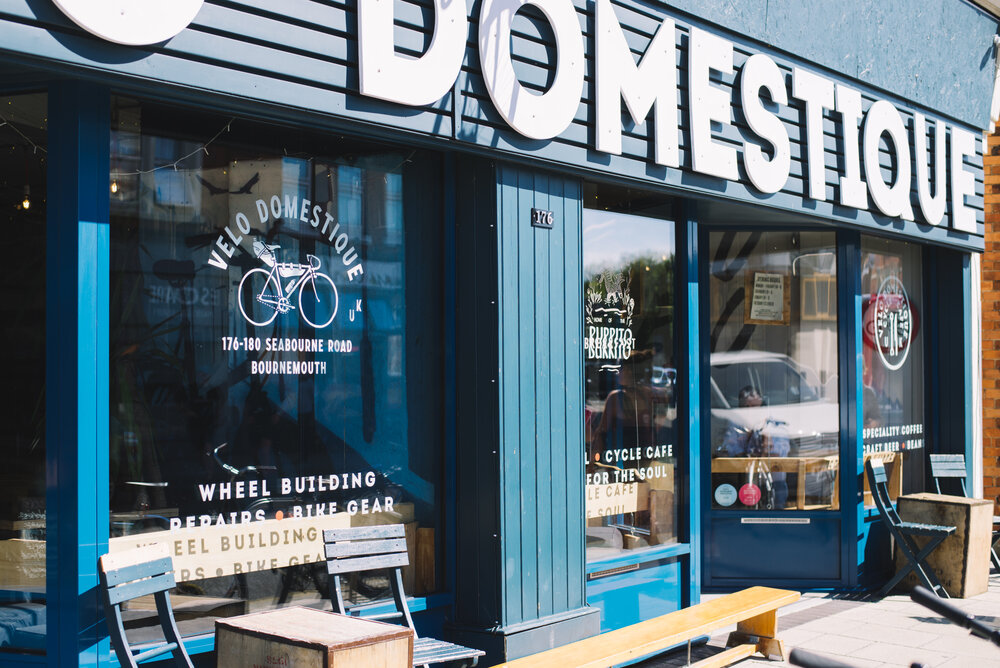 One of the most popular new spots in Bournemouth is over in the neighbouring coastal village of Westbourne which has its own atmosphere of independent cafes, restaurants and shops. The most popular of them is a small coffee shop called Ounce. Opened in November 2020 it has quickly become a household name with coffee lovers on the Bournemouth coast.

Filled with plants, skateboarding merchandise and most importantly coffee! From their smooth lattes to their delicious food… there is something to satisfy everyone and their unique tastes. Ounce is a small shop so there is not much room to sit and as they are very popular it may be hard to find a seat. It is more suited for a great take away coffee.
Related
0 Comments