Presenting the "…Buuuuuuut I'm Bored!" Bournemouth Challenge

Make a note or print out and cut up these useful beach-inspired activities and put in a jar/ tin/ bucket. The next time someone shouts 'I'm bored' they can pick one out and get some inspiration! Share your pics with us on social media @ #lovebournemouth #lovepoole
Have you ever dreamt of designing your own garden, inspired by our beautiful Lower Gardens? Perhaps you're in the mood for a picnic - just like the ones you have on the beach, complete with ice-cream? Maybe you're missing a trip on the land train? Well why not try and do all these things and more but from the comfort of your own home?
With our handy list of 30 things to do at home to beat that boredom you'll be sure to find a number of activities to take part in that will keep you entertained.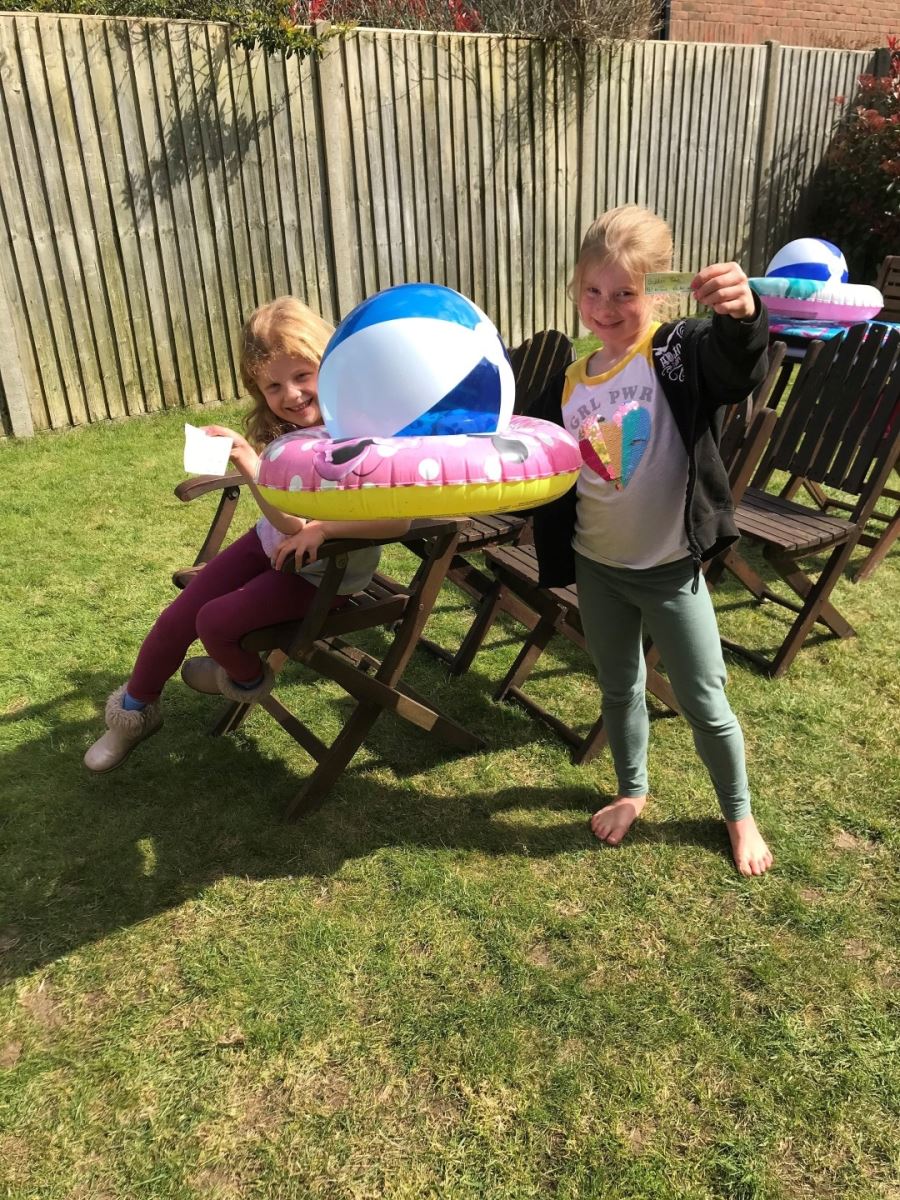 These lovely ladies have built their own land train - you can too!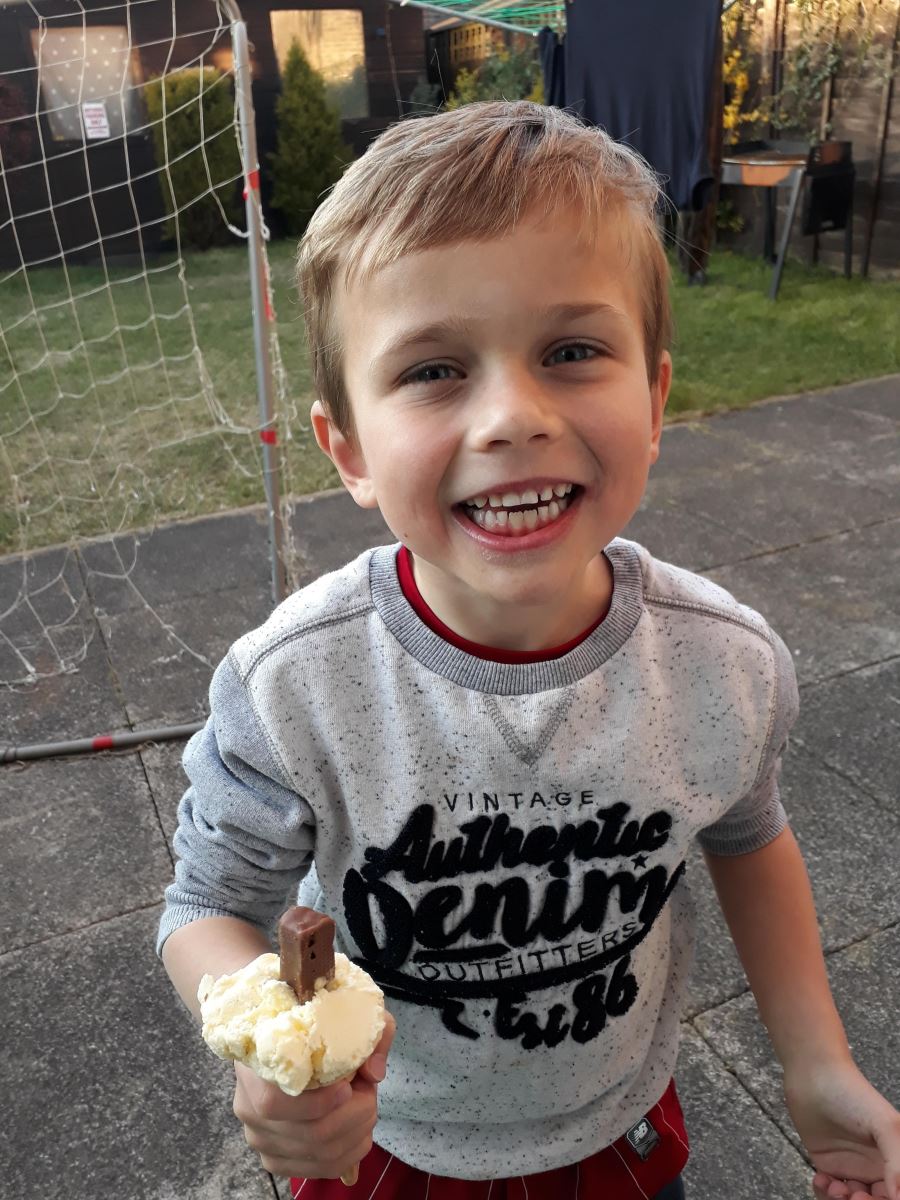 And an ice-cream is always a favourite choice, you don't need to be at the beach to enjoy one of these!
Related
5 Comments