Wetlands. You might not realise it but we are surrounded by these vitally important carbon sinks on the Coast with the Most. They make this area one of the most environmentally pivotal in the UK.
Sunday 2 February celebrates these areas that might not immediately jump out at you as a critical facet of our local area, and indeed our country, as declarations of the climate emergency become increasingly frantic.
We are lucky to have several Ramsar sites across our region. Ramsar is the name of the international treaty signed in the Iranian city of the same name for the conservation and sustainable use of wetlands.
These areas are pivotal in sustainable, eco-diverse societies. For example, swamps and marshes, such as those found all along the Jurassic Coast and throughout the glorious New Forest just past Christchurch, remove pollutants and act as a natural filtration system for our water. As towns and cities vie to become carbon netural, these natural systems will become increasingly important to rebalance the carbon in our atmosphere.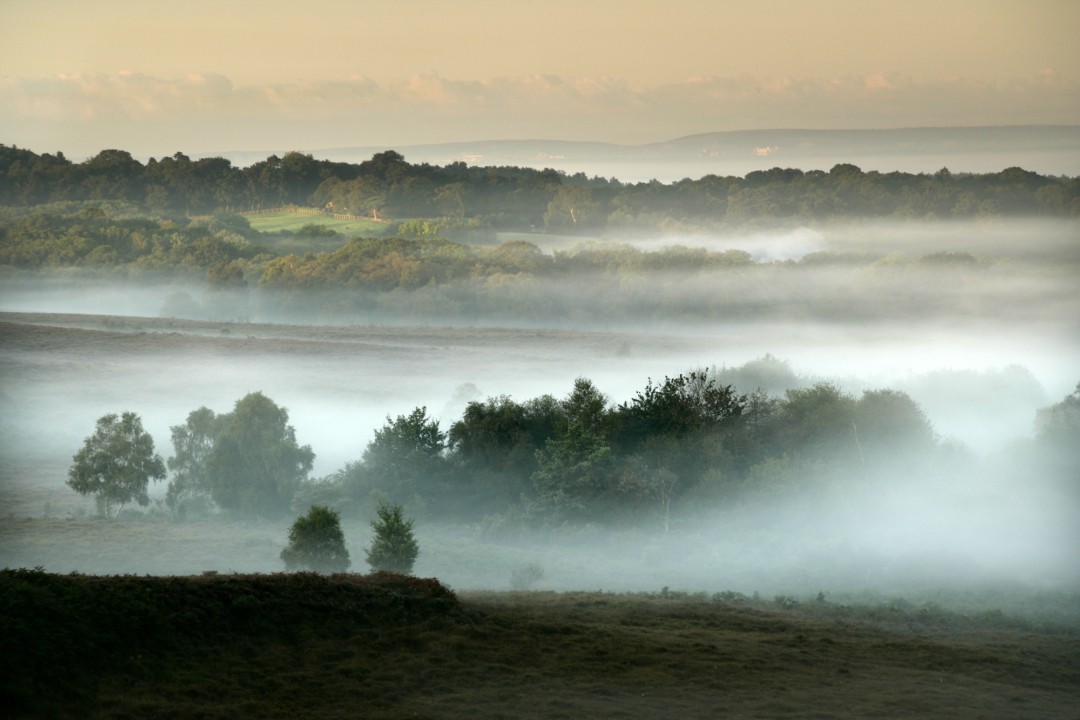 Thirty per cent of land-based carbon is stored in wetlands, so when you are exploring Stanpit Marsh and Lytchett Fields it is worth remembering that they are acting as natural carbon-stores and reducing the impact of our emissions on the planet. Lytchett Fields has seen over 30 species of wading birds over the last seven years proving its importance as a natural habitat.
With train and bus links nearby you can visit these nature reserves in the most eco-friendly way possible too.
On the Coast with the Most we are so fortunate to have these natural wonders within such close proximity, especially considering the fact that 87 per cent of the world's wetlands globally have been destroyed over the last 300 years of human activity on earth.
Poole Harbour is another beautiful location that is Ramsar approved - perfect a chilled afternoon stroll. If you want to travel further afield why not take a trip to the Avon Valley path, a long-distance walking route from Salisbury to Christchurch? 34 miles spanning some of the most ecologically diverse and interesting countryside in the world, there is no better way to spend an afternoon or evening.
If you want to find out more about preserving our precious local environment read more about our Leave Only Footprints Campaign.
For more information on World Wetlands Day and Ramsar sites please see their respective sites.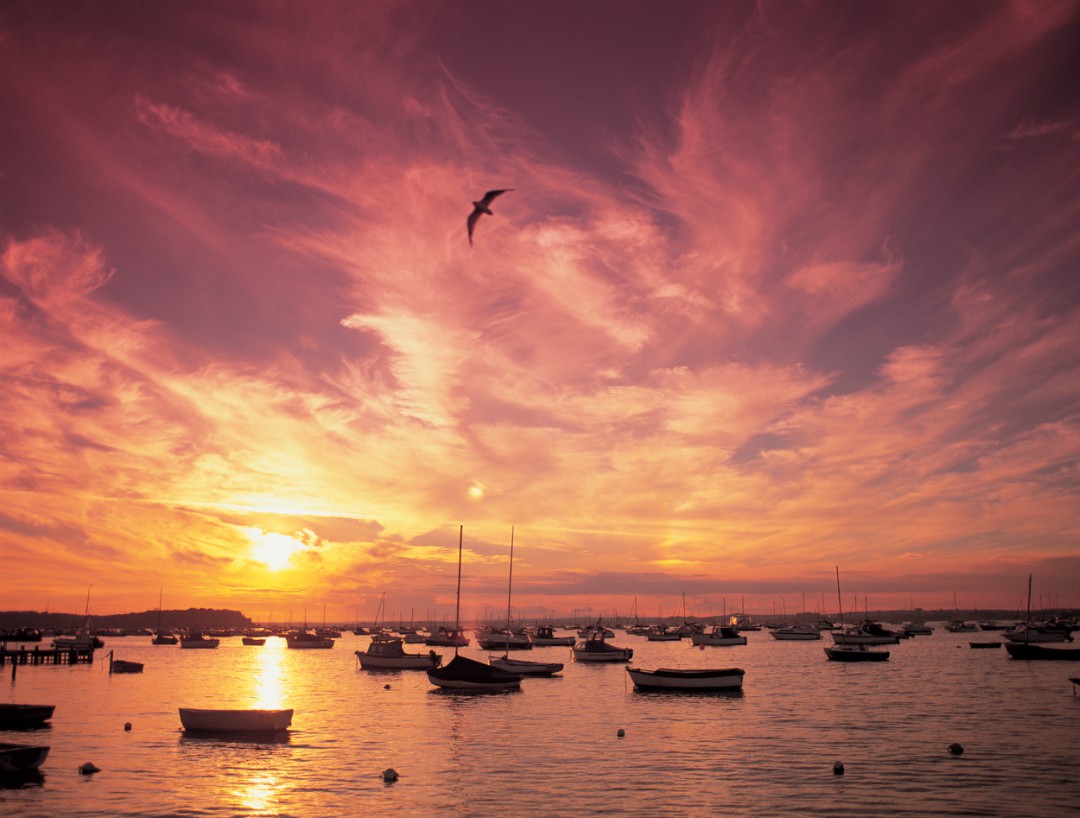 Related
2 Comments