(Singing) "All in want for Christmas iiiiiiiiiiis…" really not to have to train too hard for the 2020 Health-on-Line Bournemouth Bay Run!

For those of you who saw me earlier this year, I smashed the 1k so have decided to up my game for 2020 and am attempting the 10k. I know I can do it (I am a super hero after all) but even I've been known to stumble and waiver at the temptation of festive treats and then, of course, there's the annual Health-on-Line Christmas party! WOOOHOOO!

Undeniably, being a superhero is the best job in the world. I'm always out and about, helping who I can, supporting and caring for the local community and encouraging people to take up exercise and become healthier – however small…but by jingle bells, Christmas comes along and there's so much temptation!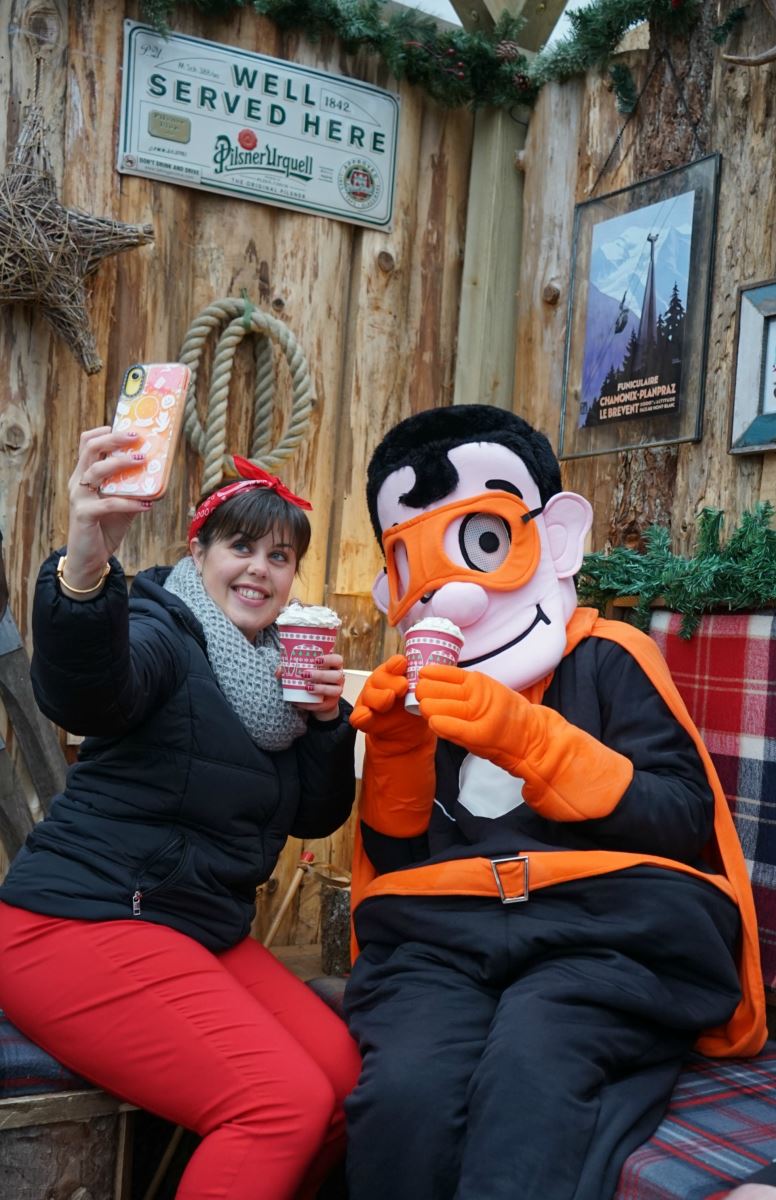 I've not been out running as much recently, the weather does little for us superheroes too, there really is little excitement to muster when all I can see is rain from the window of Super-Health-on-Line Man HQ at the Health-on-Line offices! So instead I've been training at BH Live's Queens Park. I'll be honest, I was a bit self-conscious when I arrived, as it was a little out of my comfort zone but the team there are great, really helpful, put me at ease straight away and the induction was easy – I'd go as far to say superheroes themselves! My one to one PT training with Lewy Blackmore has been the best and there's a wealth of cardio equipment to choose from, cycling, rowing, running and cross training - you'll work a sweat up!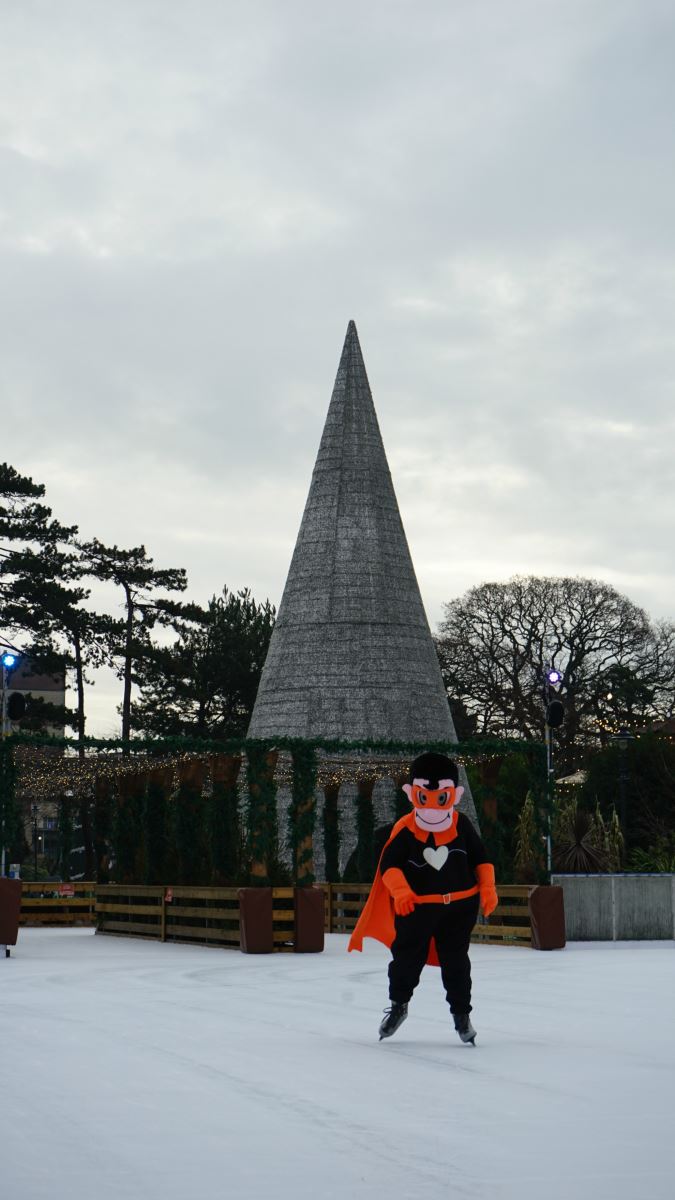 My training is going so well, that I've planned in a bit of down time from the schedule – well, that's what Christmas is all about isn't it?! PT Lewy Blackmore and I recently popped to SKATE in the Lower Gardens and met up with some friends from Health-on-Line. Never done it before, but it was brilliant! I'd certainly class it as a work out, so I treated myself to a super duper fully loaded hot chocolate. We saw the Christmas Tree Wonderland trail, had a mooch around the market, saw the Alpine Lodge Bar and even bought a few presents – the list is getting smaller!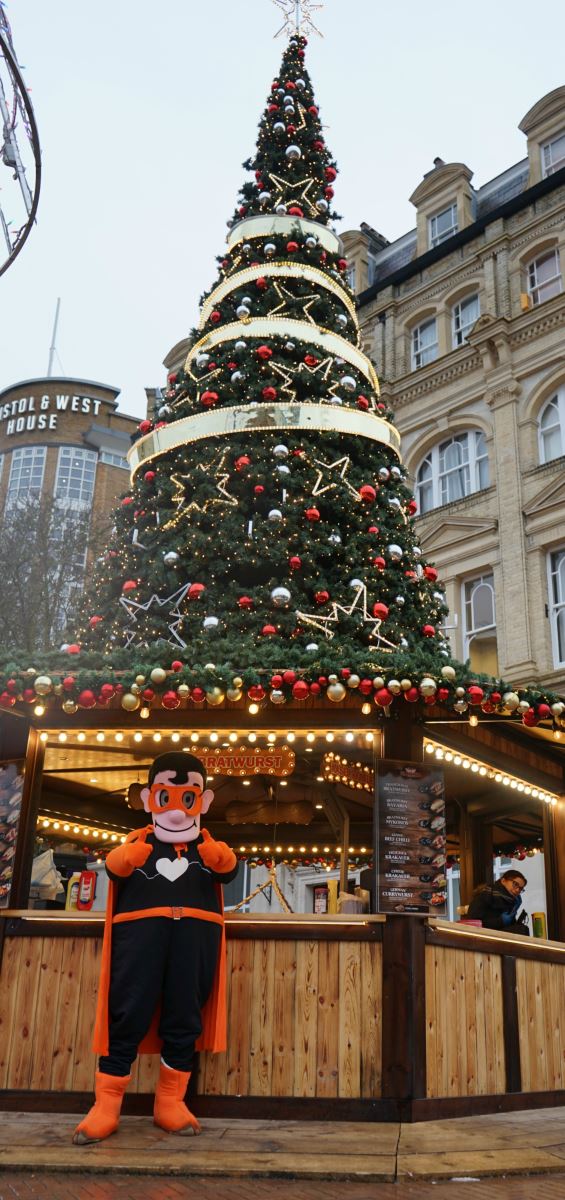 Happily stopped for a couple of selfies, had a chat with a few people, nibbled a bratwurst - there's so much Christmas cheer, we all had a great time – if you've not been yet you really must, I'm feeling well and truly festive!
I know it's easier to stay fit than to get fit all over again so the training will continue over Christmas – and it's an excuse to have an extra slice of cake!
The next challenge I'm facing is more culinary – the Christmas Day lunch, I'm cooking for 12, but who's recipe to follow, Jamie Oliver or Gordon Ramsey?! Parboil or pre-cook, how much do you prep the next day, traditional pudding or caramel bomb? Ooooh #decisionsdecisions
Hmmmm…might just grab my gym bag and have a run at Queens Park to clear my head!
Merry Christmas everyone!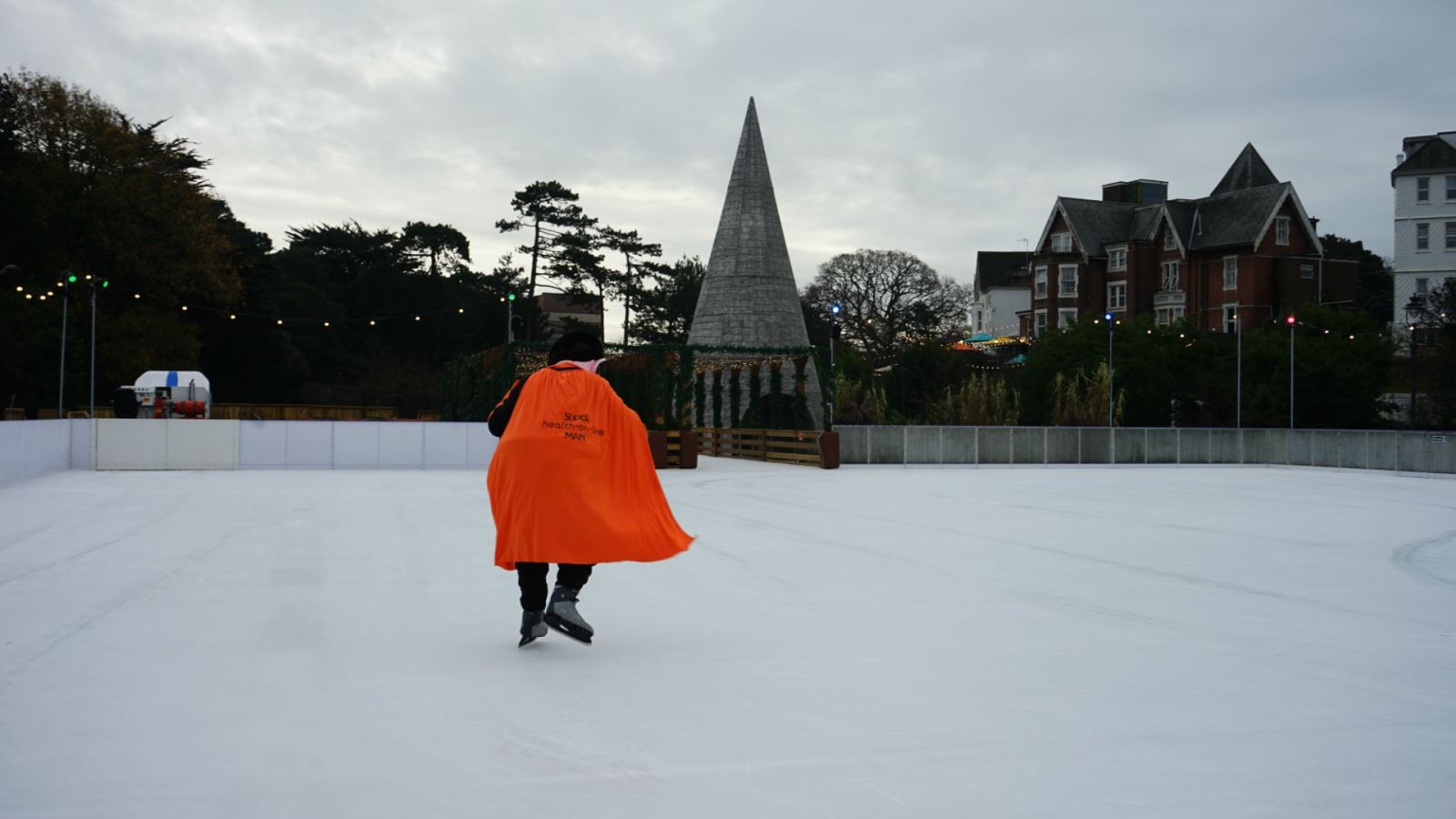 Related
0 Comments