Sometimes when I'm hungry, and I mean really hungry, there's only one thing which will satisfy the grouchy tummy monster – it must be a big, fat, juicy, tender and succulent BURGER!
So, to save you the (some would say) unnecessary time wasted by sampling all the burger joints in the resort, I've taken the liberty of doing it for you – here are some of my highlights… I know, you're welcome!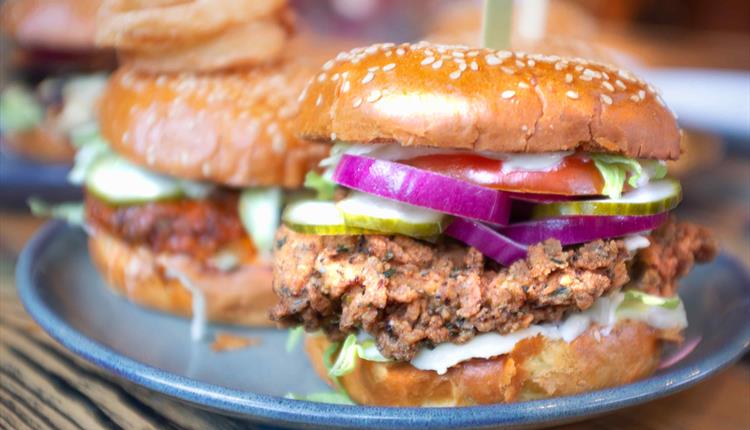 In the heart of the town centre there's an abundance of restaurants, some dedicated to the great burger, others offering an excellent choice and variety of traditional burgers, burgers with a twist and meat free versions. A must visit is the Dancing Moose with a wonderful choice of dirty burgers. Make sure you try the Buffalo Chicken Burger – hmmm! If you prefer a hot dog, there's a great selection of gourmet dogs too.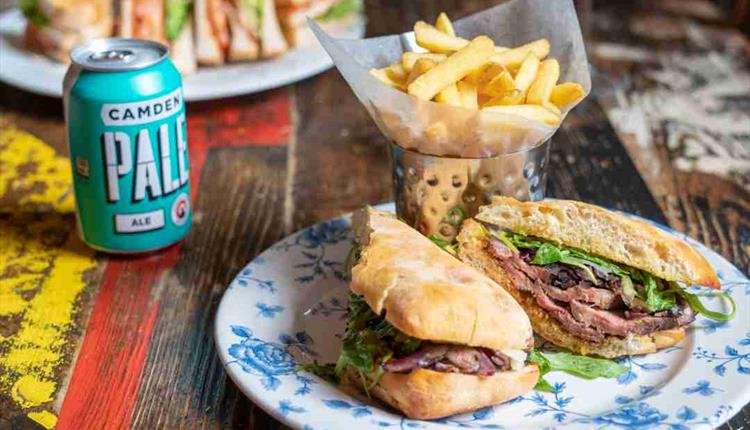 Away from the hustle and bustle is the Cosy Club, quirky in décor but divine in taste – look out for The Colonel, The Brigadier and their senior commander The Major General. All burgers served with toppings galore and bursting at the seams of their brioche buns!

For a burger with a view, head down to Pier Approach. At the top of the Pier, grab a table at Key West Bar & Grill. Traditional burgers are served alongside, personal fave, a fish finger sandwich (I've decided to include it in the burger blog as it's not theoretically a sandwich because it's served in a bun)!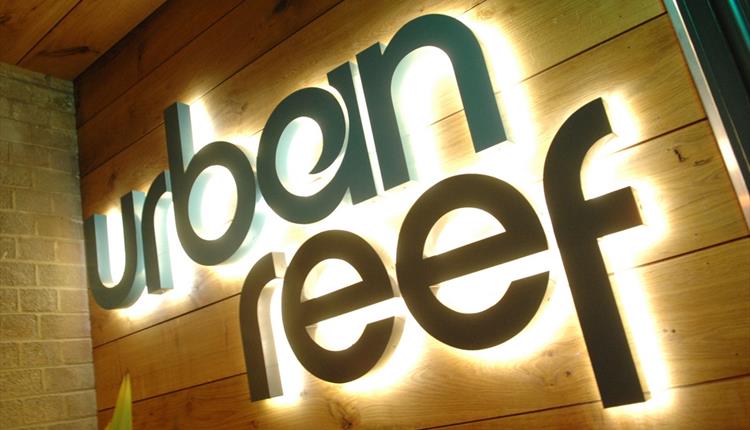 Further along to the east, Urban Reef on Boscombe Seafront offers locally sourced, seasonal and freshly cooked burgers… oh what a joy they are with their 'fat chips'!
In summary, if you love burgers we've got what you need – plain, cheese, traditional, with a twist, with jalapenos, even with a view…
I'll bring the sauce, see you there!
Blog Credit - Michelle Roberts
Related
0 Comments