The heart of Bournemouth's LGBTQ+ community can be found in The Triangle in the town centre and is home to many gay friendly bars, restaurants, clubs and stores including the quirky, cosmopolitan Flirt Café Bar , the nearby DYMK bar and cocktail lounge that caters for every taste of drink, show and music. And one of the longest running late night gay venues on the South Coast , The Xchange.
This young, diverse and vibrant district is busy throughout the year and is very close to Bournemouth's main shopping thoroughfares, coffee shops, pubs, the brand new BH2 entertainment complex, boutique and luxury hotels and the world renowned grade II listed Victorian Gardens.
A 10 minute stroll will see you arrive at the regenerated Pier Approach with its views of Bournemouth Beach and its seven miles of flawless, sandy beaches, rugged cliffsides and rows of both vintage and super modern beach huts.
Of course, members of the LGBTQ+ community are welcome at all venues, events and attractions throughout the town and further afield in the suburban coastal villages. Westbourne, Boscombe and Southbourne are well worth a visit for their bars, arcades, markets, theatres, galleries and vintage stores, as well as the continental, al fresco vibe.
One of the biggest weekends in the local LGBTQ+ calendar year is Bourne Free, Bournemouth's Pride Festival which takes place 13th – 15th July in 2018 and has an Hawaiian Beach Party theme. Be sure to keep an eye on our website for updates and news.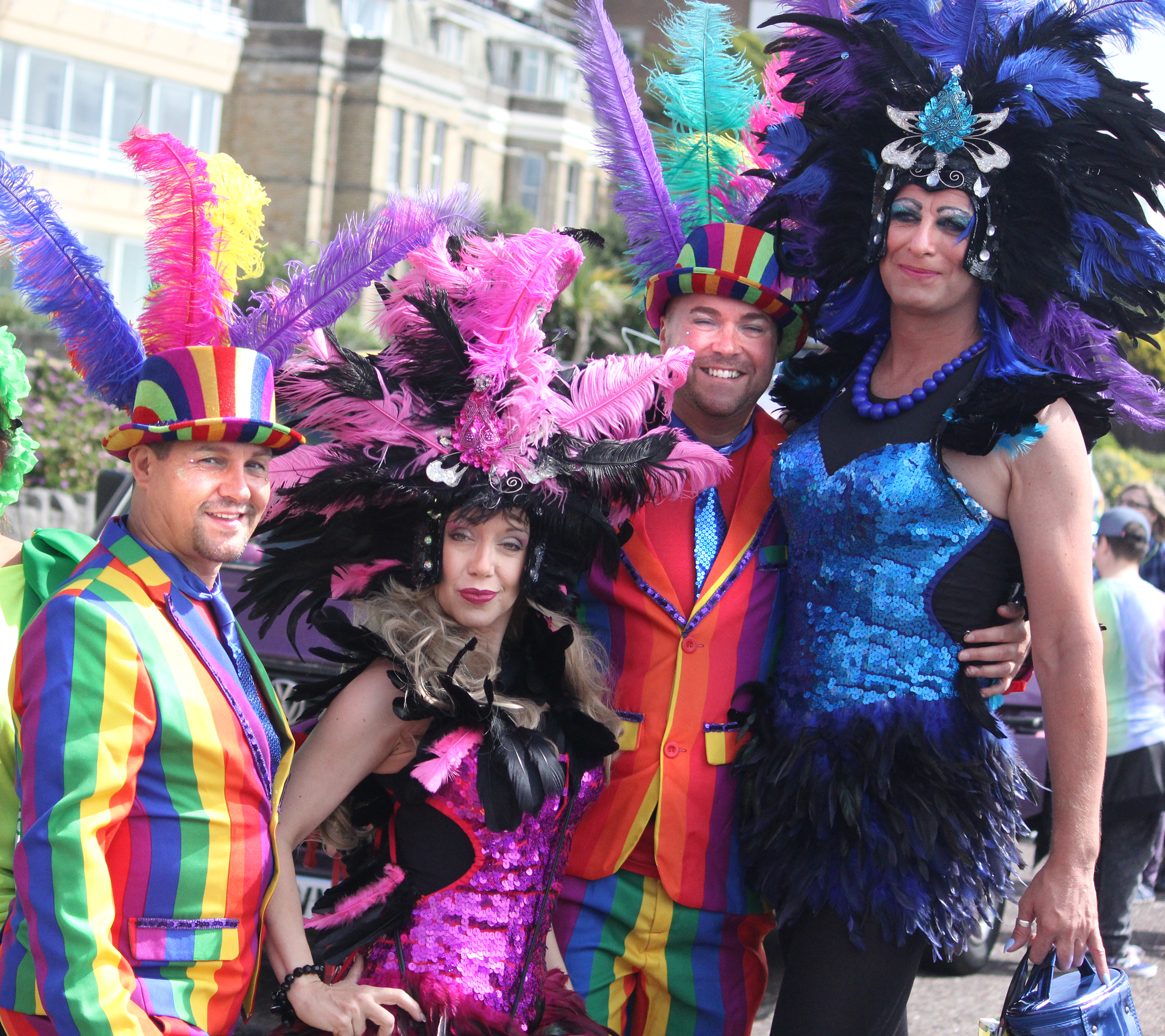 A truly 'eventful' destination, Bournemouth also has a packed live music and cultural programme throughout the year such as Summer Live taking a six week residence in the iconic Bournemouth Square 13th July – 27th August and the annual autumn Arts by the Sea Festival.
Everyone is welcome in Bournemouth and the town's vibrant and cosmopolitan atmosphere makes it one of the most exciting seaside destinations in the UK.
Related
1 Comments