Now that the coast is clear, Bournemouth is the place to go for all-bases-covered family fun with many things to do.
If you bundle yourself up, a winter walk along the seven-mile stretch of sandy beach is a must-do and Bournemouth beach which is ranked among the best twenty-five beaches in the world. For those amongst you who may be tempted by a brisk dip in the sea, we recommend renting a wetsuit from one of the many providers here in Bournemouth – it is not for the faint-hearted! After some fresh winter air, going to warm up is a great idea in one of the many cafés and restaurants open on the front such as Prom Café.

Meanwhile, for some indoor fun, check out the roller discos every Saturday, where you can pass the time clutching onto a friend or gliding wistfully around the circuit to a great soundtrack. Amateur and seasoned skaters are welcome at Roller City South with two different circuits for all the family and the price of the entry covers skate hire – ideal!
If roller-skating isn't your style, perhaps a comedy show, theatre, concert, or family panto is for you. Check out the traditional and elegant venue, Bournemouth Pavilion and Ballroom, to find something entertaining for everyone.
Next up on our recommendations is some Christmas-themed fun. Bournemouth is home to the magical Christmas Tree Wonderland where there is so much to see and do from 19 November 2021-2 January 2022. Why not book a family weekend away to enjoy everything it has to offer? Start by admiring the 60ft feature tree and the trail, stopping off in the square to devour some delicious festive food, enjoy a drink and browse the trinket markets. Soak up the magical atmosphere at the Skate ice rink with your family, skates and sides are available to cling on to are available for those who need a bit of extra support. Not forgetting the return of the with the alpine bar featuring festive igloo domes for private bookings – we advise booking igloos early to avoid disappointment!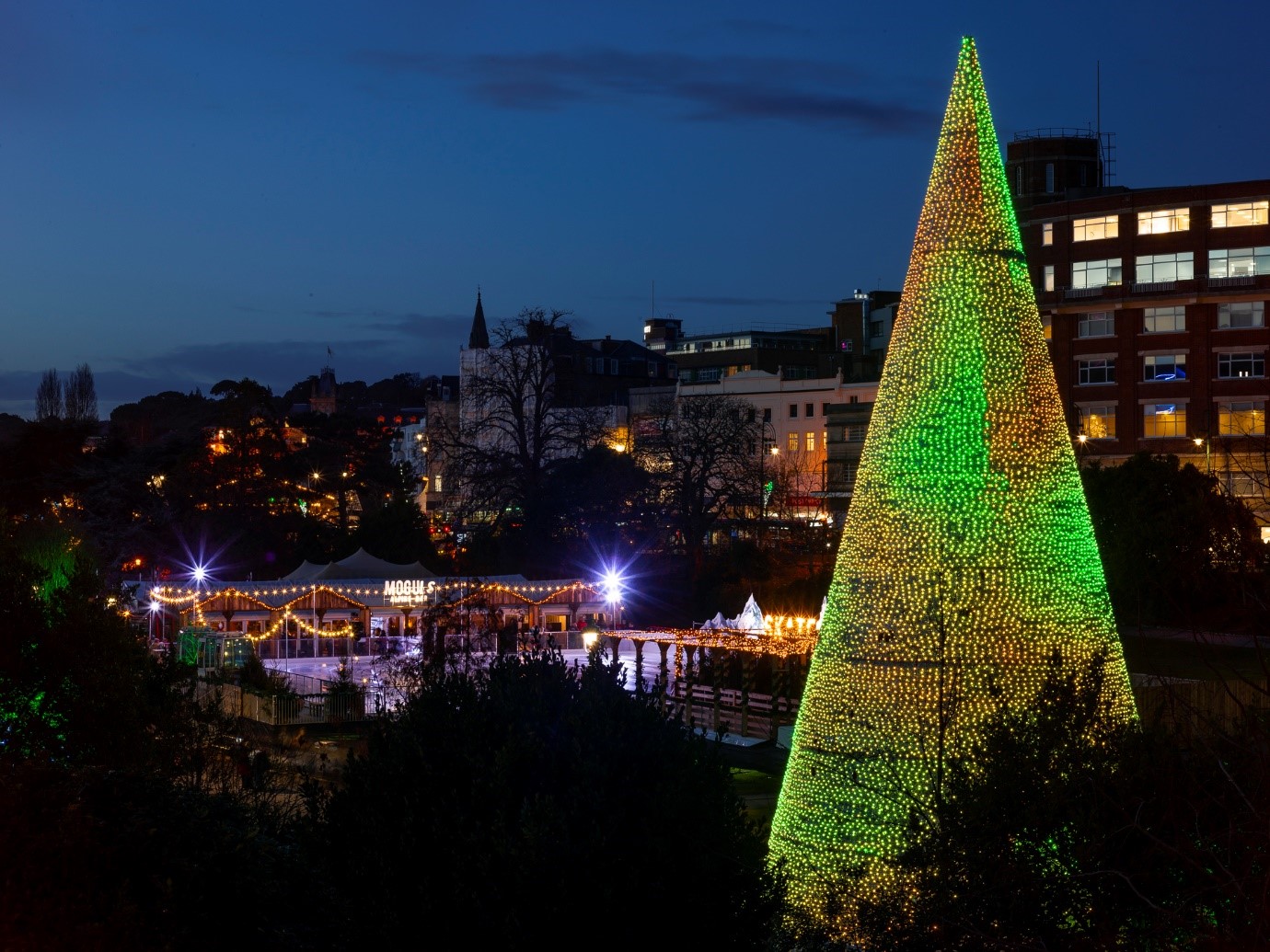 Related
0 Comments