Razzle Dazzle Colour, Light, Shapes - William Newton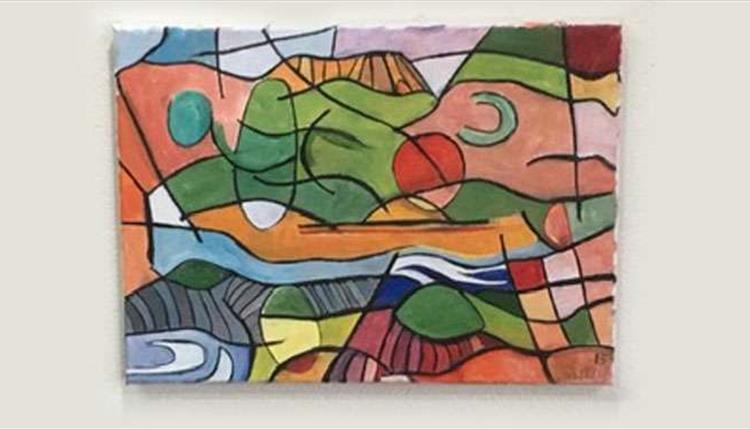 About
This year is my 79th year, which I am celebrating with a retrospective exhibition at Poole Lighthouse Mezzanine Gallery.
The paintings in this exhibition are part of a body of work that I have created in the last 10 - 20 years.
I have been a published Caricaturist and Cartoonist in several publications including Punch. Although painting has always been the most satisfying and interesting subject for me, creating a good joke cartoon is great fun too.
Previous exhibitions:
Arundel and Worthing (Sussex)
Chelsea Town Hall
Bridport Art Centre
Poundbury Business Centre
Sturminster Newton Art Centre
The Mill, Lyme Regis
Sherborne Art Club
Ayr Cartoon Festival
Hogarth Bicentennial Exhibition, South Bank
Guide Prices
Free Exhibition
Lighthouse
Poole's Centre For The Arts
21 Kingland Road
Poole
Dorset
BH15 1UG
Opening Times
Sorry, this event has passed
TripAdvisor