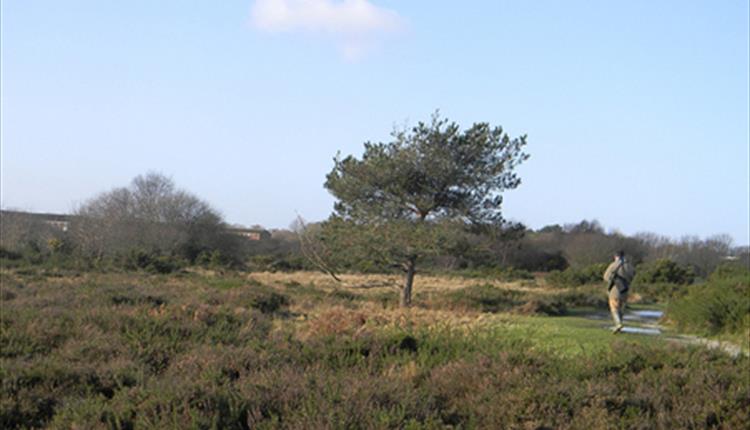 About
Turbary common is the largest area of heathland in north Bournemouth and a Site of Special Scientific Interest. The habitats at this site include scrub, wooded areas and wet and dry heath, it is the heathland which makes this site so important.
There are man rate and important wildlife species that live here including Darford warblers and all six species of British reptile. The site has both hard-surfaced and some sandy paths, some areas are suitable for wheelchair users but you need a radar key, please email our parks team for more information on this.
Please take a look at our map to help you find out where we are located and to find out where our other nature reserves are.
Book Now
Turbary Park Avenue
Bournemouth
Dorset
BH11 8HJ
TripAdvisor