Sand, Sea and Spa's…What else could you possibly ask for in the perfect getaway destination?
As Mother's Day is soon approaching, why not book a little treat for the lady in your life, who deserves a few hours of relaxation. From a range of delightful treatments, offering to relieve, revitalise and let you escape from your everyday stresses.
Here are our 6 top recommendations of spas in the area that will soothe the soul, scrub you up nicely, and leave you feeling serene.
Location: Wick Ferry, Christchurch, Dorset, BH23 1HU
Overlooking the River Stour, this spa is suitable for anyone who wants to relax in a modern, elegant 4-star property, set in the beautiful location of the historic town of Christchurch.
The Captain's Club offers you an award-winning spa, providing high-quality facilities and treatments in a professional manner. Making it the ultimate go-to for a morning or afternoon of absolute bliss.
Treat yourself to…ESPA Escape Package
Location: Christchurch Harbour Hotel, 95 Mudeford Road, Christchurch, BH23 3NT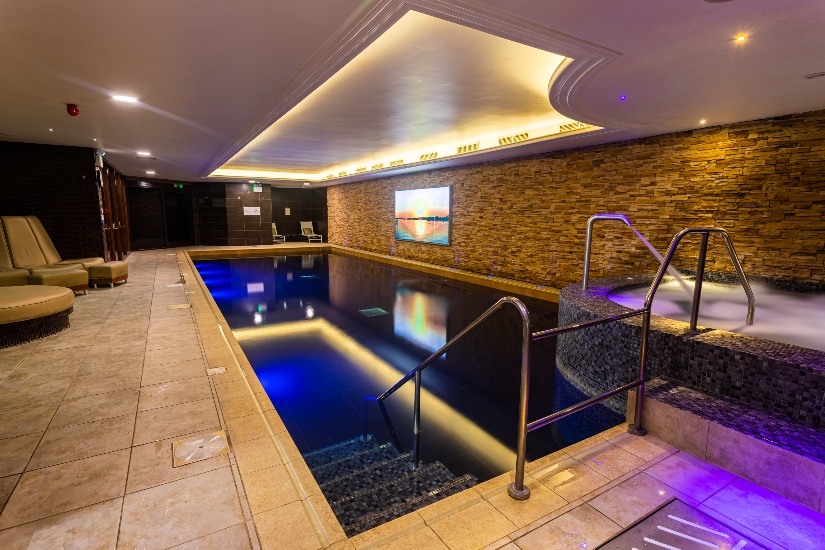 With a recent rejuvenation of the heated pool, hydrotherapy pool, sauna, and steam room, now is the best time to try out the refurbished spa! HarSPA- an exclusive product range, offers a selection of luxury spa days and breaks to fulfil your needs.
Christchurch Harbour Hotel also occupies the multi-award-winning Jetty and Upper Deck restaurants, so why not grab a bite to eat after a day of pampering.
Treat yourself to…The Outer Glow
Location: Carlton Hotel, East Overcliff, Grove Rd, Bournemouth BH1 3DN
If you are looking to add a spot of pampering to your day, then visit Arcadia Beauty Spa for a little 'pick me up' treat. With 5 awards, such as the Day Spa of the year (2021) and Massage Therapist of the Year (2021), you would be silly not to take advantage of their expertise.
Treat yourself to… Top to toe Aromatherapy massage
Location: The Mercure Hotel & Spa, The Queens Hotel, Meyrick Rd, Boscombe, Bournemouth BH1 3DL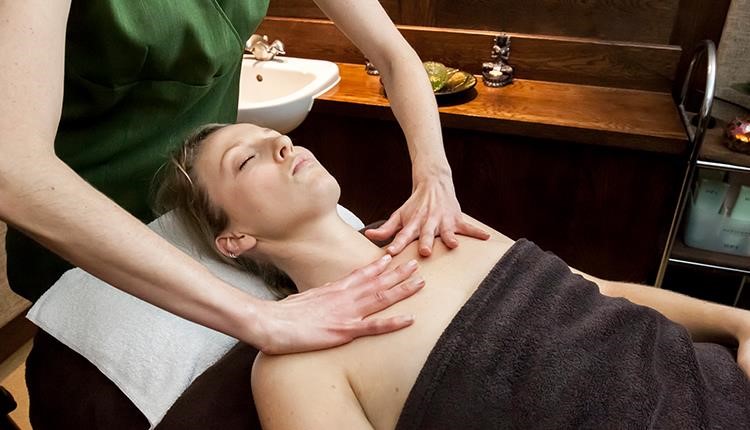 Open 7 days a week, The Forever Gorgeous Day Spa is there to offer you specialised treatments around the clock!
With refurbishments in place as well as being undertaken by new management, there is an amazing amount of progress and development to cater to your spa needs. Escape into bliss and indulge in a world of pampering and beauty.
Did you know that they also offer group day packages, perfect for a luxurious hen do!
Treat yourself to… 'Mum & Daughter Picked by Me – Essential Package'
Location: 29 High Street, Poole, BH15 1AB
Whilst Poole is known for its beautiful beaches, having the second-largest natural harbour in the world and strong historical links with pirates and smugglers. Did you know that Poole is also the birthplace of the first-ever store of Lush Cosmetics! Furthermore, it is one of only eight that are in the UK!
Walk along the cobbled high street to find the original shop tucked away in the old town of Poole Quay. Lush is known for its beautiful aromas and ethically sourced ingredients, in fact, you will be able to smell this luscious shop from a mile off!
Treat yourself to… The Fresh Facial Spa Treatment
Location: Best Western Plus The Connaught Hotel and Spa, 30 West Hill Road, Bournemouth, Dorset, BH2 5PH
Named after its impressive indoor azure blue swimming pool, Bluewater Spa is the perfect place to chillax for the day. The Spa offers a fantastic selection of facilities which include: a double sauna, jacuzzi, 18-metre indoor swimming pool, and 4 spa treatment rooms.
And not forgetting those mothers to be this Mother's Day, who need that extra attention to work those aching muscles, why not try one of their specialised treatments…
Treat yourself to… Yummy Mummy to Be | Full body pregnancy massage and facial
Related
0 Comments