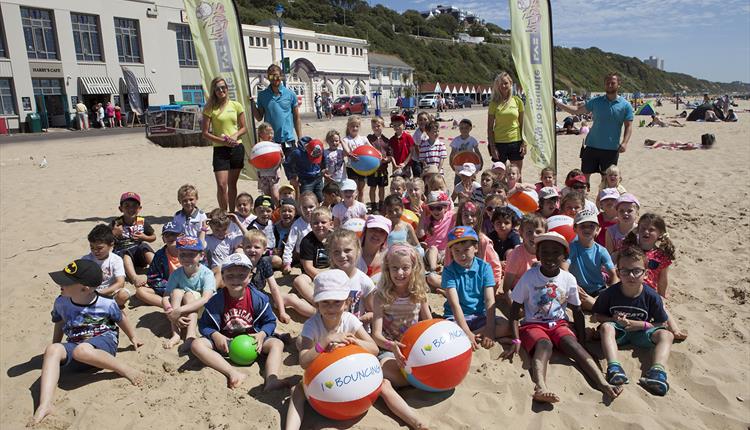 About
LV=KidZone is a child safety scheme that runs across Bournemouth and Poole's beaches every summer to coincide with the school holidays.
The initiative has been running for 11 years and works by giving children free colour coded wristbands that match up with clearly marked zones along the seafront. Specially trained staff, as well as seafront rangers and RNLI lifeguards, are then on hand to help reunite missing children with their families.
In 2018, the team responded and reunited 192 children and families, with an average reuniting time of 8 minutes, seconds and they distributed 72400 wristbands.
Parents and families can find out more by enquiring at the Tourist Information Centre in Pier Approach.