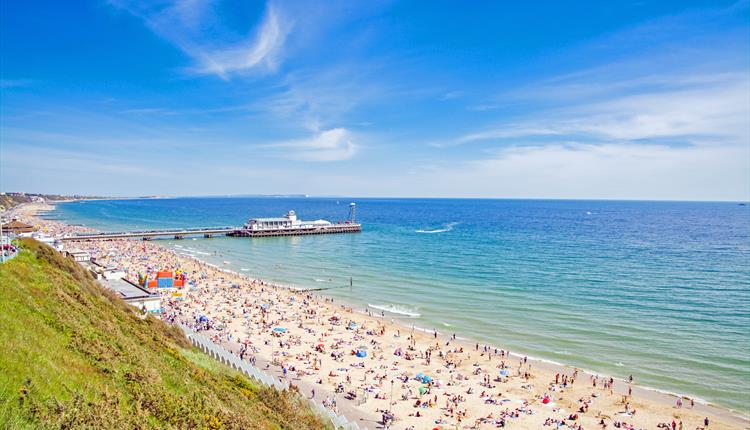 About
The LV=KidZone scheme, in partnership with BCP Council, offers essential support to the Seafront Operations Team in preventing and reuniting missing and found children throughout the peak summer period. Since the scheme began back in 2007, LV=KidZone has successfully reunited hundreds of missing and found children.
The scheme is free to all visitors who can collect a wristband for their children, available from their nearest LV=KidZone operative, ensuring they have a safe and enjoyable day at one of our beaches. The dedicated LV=KidZone team will be in operation between Sandbanks and Southbourne for July and August 2020.
Should you have a missing or found child, please report immediately to a member of the Seafront or LV=KidZone team who will be on hand to help.
LV=KidZone operatives can be found at the following beaches:
• Sandbanks
• Alum Chine
• Durley Chine
• Bournemouth
• Boscombe
Parents and families can find out more by enquiring at the Tourist Information Centre at Pier Approach.
Book Now