With the Summer in full flight, Bournemouth Tourism is releasing a series of new promotional films which form an integral part of the Bournemouth 'B Here' campaign for Summer 2017 to showcase this world class destination.
In partnership with Transmission Productions, shot across 12 locations, across four days using a wide variety of different filming techniques, each film looks at how Bournemouth has something for everyone from families and foodies to beach lovers, shopaholics and extreme sports enthusiasts.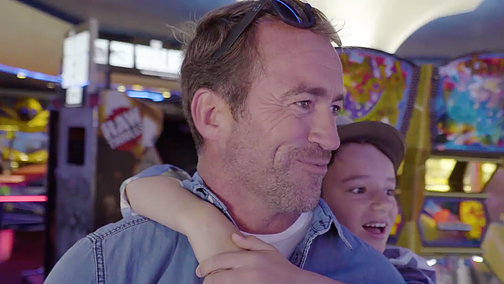 Be sure not to miss anything by following the official Bournemouth Tourism social channels:
www.facebook.com/bournemouthofficial
www.twitter.com/bmouthofficial
www.instagram.com/bournemouth_official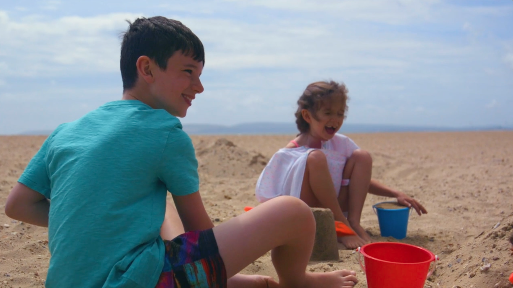 We would like to thank the following businesses/organisatons for their help& support in enabling us to film at their locations.
/>
Related
3 Comments