The Bournemouth, Christchurch and Poole Destination Management Board (DMB) in conjunction with DBox Events, organisers of this year's much anticipated Destination Awards 2020, have taken the decision to postpone the 2020 awards evening to later in the year.
​David Bailey, Chairman of DMB said: "Understandable external public concerns have resulted in us taking the decision to postpone next week's awards. We would much rather wait until guests and finalists can enjoy a well-deserved evening of celebration.
"The destination businesses are rightly spending their precious time managing their business through this difficult period, this is not a reflection on the destination itself …we are open for business as usual!"
Originally scheduled to take place on 19th March a new date will be released and confirmed by organisers in due course.
The Destination Awards were launched last year by the Destination Management Board – Bournemouth, Christchurch & Poole (DMB) after a year's absence. Re-branded the Destination Awards and being delivered on behalf of the board by DBox Events the awards reflect the wider cultural and creative sectors that make Bournemouth, Christchurch and Poole a great place to visit, work and live.

The finalists in all categories were announced at a Finalists Evening on Monday 3rd February at The Lost Paradise in Bournemouth. ​
The judges have been working tirelessly to ensure a meticulous and fair process and these truly will be the most prestigious awards you can win. We are also very lucky to have Kurt Janson, Head of the Tourism Alliance, on board to adjudicate the final scores.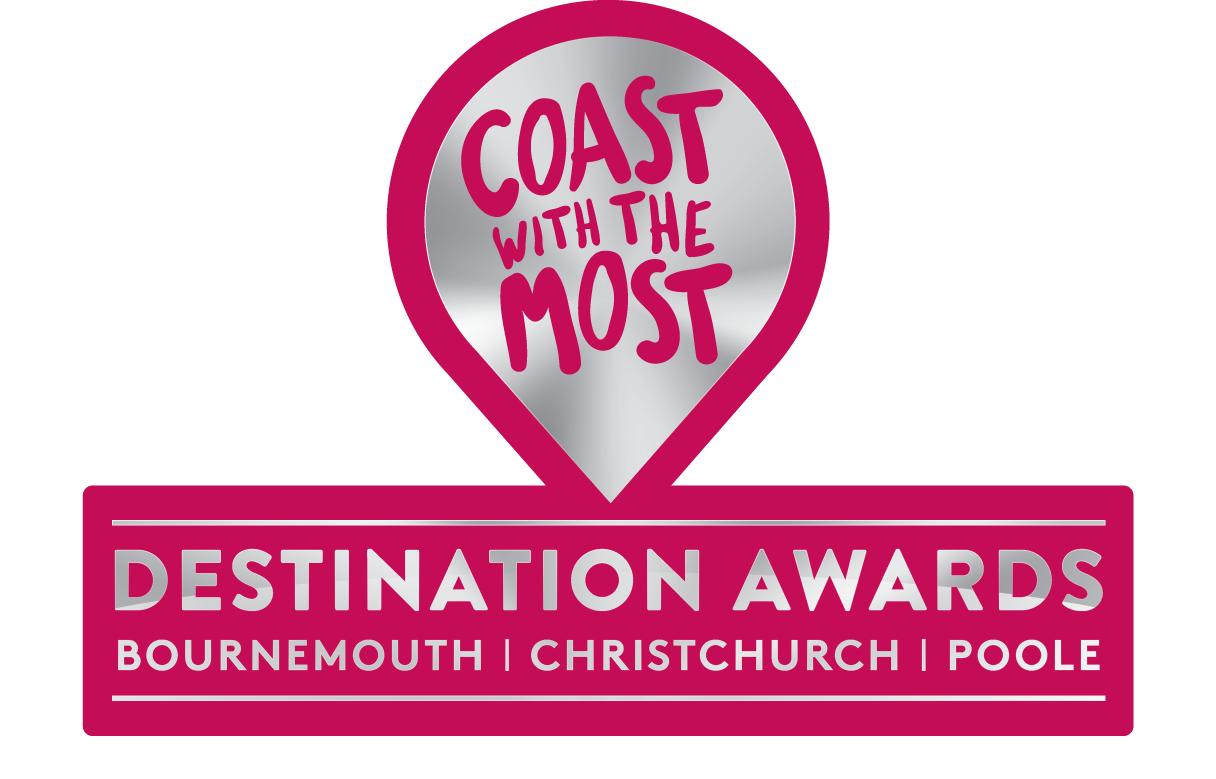 David Bailey, DMB Chairman said; "The Awards are an opportunity to showcase the fantastic variety of talent and innovation within the industry. We want to use this as an opportunity to inspire and it will certainly be a celebration of excellence!"
The Destination Awards are open to any business, group or individual based locally, regionally or nationally that can demonstrate how they support the local economy and contribute towards the development of the destination within the Tourism, Culture & Creative sector.
The application process has been aligned to the Dorset Tourism Awards with winners of several categories automatically being put forward for consideration for the Dorset Tourism Awards without the need to submit a completely new application.
For more information please visit the Destination Awards website.