Back in March the Destination Management Board took the difficult decision to postpone the Destination Awards ceremony, due to be held that month, as a result of the escalation of COVID-19. Since then it has become increasingly obvious that it is not going to be possible to reschedule the Awards ceremony in the foreseeable future, so this will not now be going ahead.
​In an attempt to "go the extra mile" to deliver this year's 2020 Destination Awards to its gold winners the trophies were hand-delivered by the Destination Management Board members on 9th October, who traveled the length of the conurbation on the Destination Awards liveried Yellow Bus to visit each individual business and celebrate their success.
​You can find a full list of the gold, silver and bronze winners HERE
​Tickets for the Awards Dinner
Anyone who had purchased tickets for the Awards dinner should now have received a full refund. If you have any querieis over your refund please contact stephanie.sainsbury@bcpcouncil.gov.uk.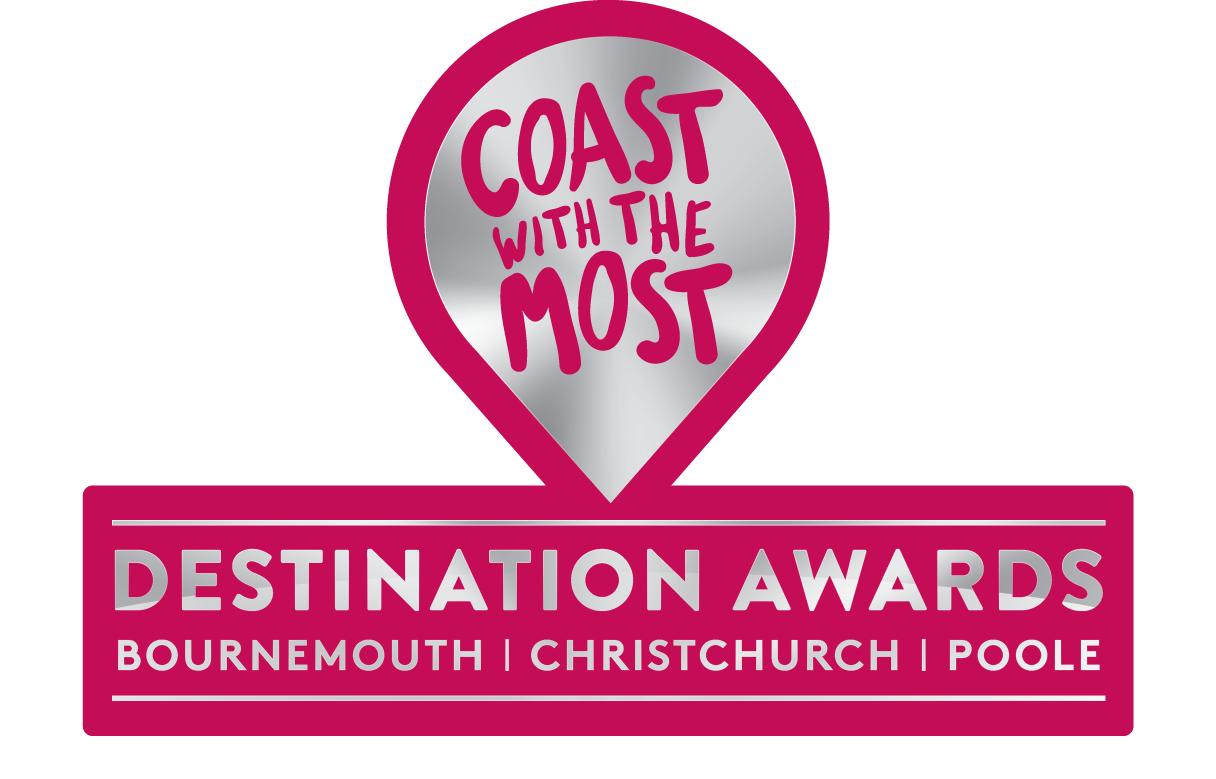 CELEBRATING TRUE EXCELLENCE
The Destination Awards were created by the Destination Management Board to celebrate true excellence in businesses that help to make Bournemouth, Christchurch and Poole a great place to visit, live and work.
Through a clear and transparent judging process, our judges searched for the businesses showing true innovation and creating unique and exceptional experiences for their customers.
For more information please visit the Destination Awards website.