'Me Time' Definition:
'Time spent relaxing on one's own as opposed to working or doing things for others, seen as an opportunity to reduce stress and restore energy.'
We believe that everyone deserves a little less 'stress time' and a little more 'me time.' Which is why here at Bournemouth, Christchurch, and Poole Tourism, we want to give you some tools and guidance on how you can spend your valuable time resting and recuperating… Feels like me time!
Me Time and Nature
One thing that we all know our destinations can offer is outstanding natural beauty. Whether that be visiting one of our green flag awarded parks or one of our many award-winning beaches, there is somewhere you will be able to escape, and enjoy tranquillity.
Head over to Hengistbury Head, and explore the picturesque site of the stunning headland. You will be able to see views across the neighbouring New Forest, Isle of Wight, and even the Purbecks on a cloudless day. There are walking and cycling routes which you can follow, giving you the ultimate guide of seeing spectacular views.
Venture to Upton Country Park where you will be able to explore some of the 160-acre land. Visit their stunning walled garden, with pristine landscaping or decide to take a stroll through one of their woods. Why not bring a camera and take some pictures of the beautiful scenery…
Me Time and Food
Ever wanted to visit a restaurant alone? Well, now is the time! It may seem daunting at first, but once you have done it once, we can assure you, you will more than likely be doing it in the future. Check out our food and drink pages to familiarise yourself beforehand, and to give yourself time to decide where you want to visit.
Not feeling like a sit down meal? Don't worry, we feel you, why not grab a quick bite to eat instead? With many cafes, delis and pop ups offering a takeaway service, you can still enjoy amazing food, with no pressure of a sit down meal. If you are exploring Christchurch, you will have to drop in and visit The Ducking Stool, as they offer many delicious, yummy treats to tuck into!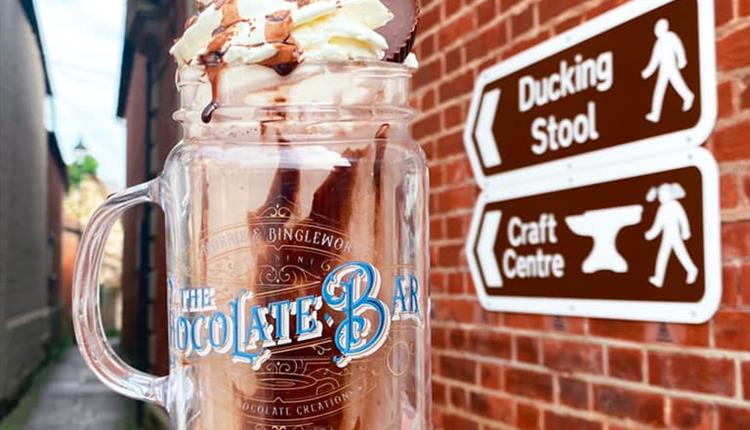 Me Time and Wellness
They say that there are 4 dimensions of wellness; spiritual, emotional, physical, and social awareness. Whilst in Bournemouth, Christchurch, and Poole, why not practise healthy habits to really thrive in your day-to-day life. Spend some much-needed quality time by soothing the soul, mind, and body.
Soothe the Soul- Do something you love! Spend time doing your favourite hobby, whether that be walking and hiking, getting involved in water sports, or jamming out to your favourite music.
Soothe the Body- Nothing says soothe the body more than a day at the spa! With a plethora of choice, either in Bournemouth, Christchurch, or Poole we are certain that you will find a treatment that will excite you. Why not take a look at our 6 top spa's blog, and get some inspiration on where to go and what to get.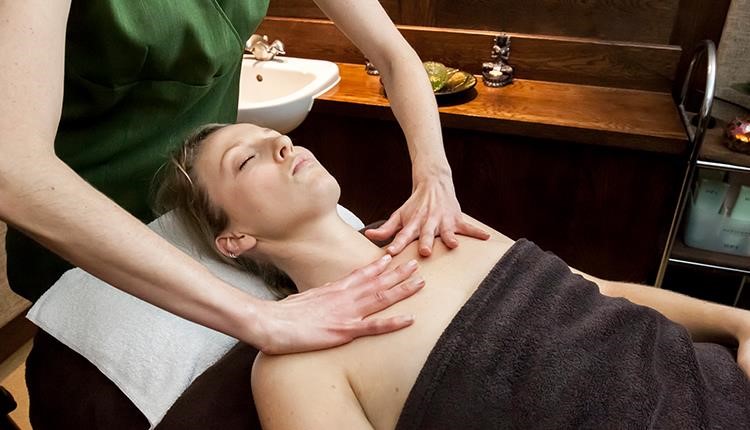 Participate in the unique Saltwater Sauna experience, where you will be able to enjoy benefits of nature and heat in an authentic Finnish, wood-fired sauna! Situated on Sandbanks beach, you are promised sensational views, as well as the chance to recharge your batteries.
Soothe the Mind- As life throws chaos at us on a regular basis, it is essential that you take time to soothe the mind. Some tips for soothing the mind consist of: practise deep breathing exercises, taking a break, change your focus, just to name a few.
Here in Bournemouth during the summer months, we can offer you a time to reflect and create mental clarity and calmness with our Park Yoga.
Related
0 Comments