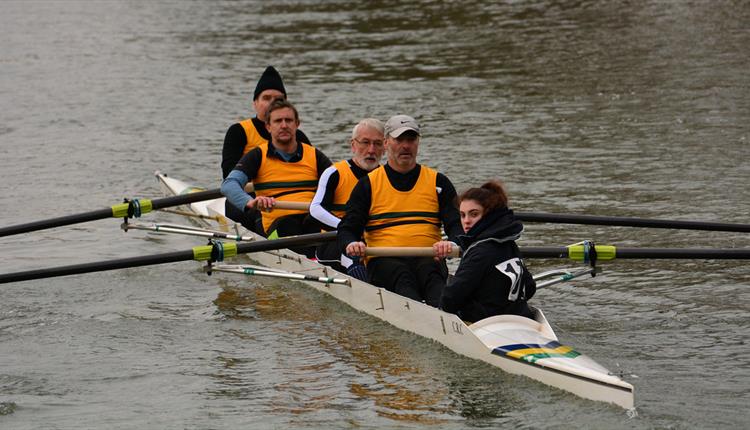 About
Christchurch Rowing Club is a competitive sports club providing comprehensive rowing facilities. Individuals of all ages and abilities can achieve their potential at whatever level of the sport they choose in a safe and secure environment.
Founded over 70 years ago, Christchurch Rowing Club has a wealth of history and experience and today many former young rowers have returned to the Club as experienced coaches inspiring the next generation.
Christchurch Rowing Club adopts the 'sport for all attitude' and encourages anyone to participate. For those dedicated and determined to progress in rowing, the Club creates pathways for National selection.
Book Now
Opening Times
Open
(1 Jan 2022 - 31 Dec 2022)
Wick Lane
Christchurch
Dorset
BH23 1HU
TripAdvisor