Chewton Bunny Nature Reserve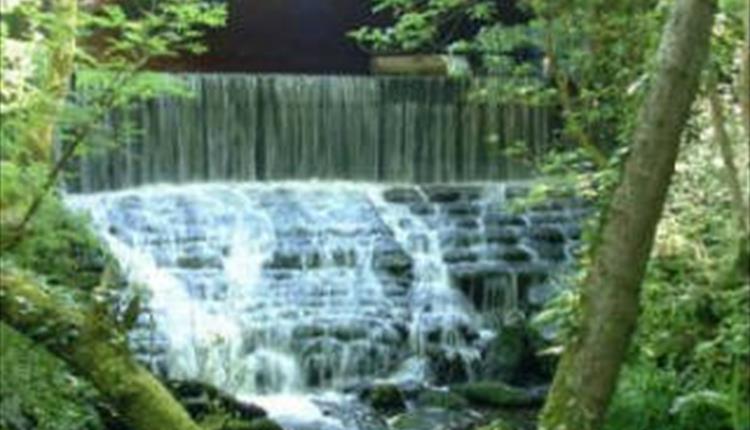 About
Chewton Bunny is a nature reserve situated on the edge of Highcliffe and the New Forest on the Walkford Brook.The area is rich in woodland wildlife and is a Site of Nature Conservation Interest.
A Bunny is a local name of unknown origin for a valley, equivalent to the Dorset Chine or Glen in Scotland. Chewton Bunny is a Site of Nature Conservation Interest, rich in woodland wildlife including a number of Ancient Natural Woodland Indicator species.
Mill House in the centre of the site (now a private residence) previously used a waterwheel in the Walkford Brook to mill grain. The site was also a convenient smuggling route for contraband in the past. At the north end, the Brook passes under the first ever reinforced concrete bridge.
Book Now
A337
Highcliffe
Christchurch
Dorset
BH23 5JA
TripAdvisor