Christchurch has a very much up-and-coming coffee scene with the population seeking to try more independent cafes than their standard powerhouses such as Costa and Café Nero. There is a really good selection of coffee shops which all have their own unique takes on what it is to be a good coffee shop.

First, we will start on Christchurch Highstreet at Coast Coffee Co. which is now a staple in Christchurch. With their wide range of food including great toasties and delicious toasted tea cakes and their great coffee. It really gives you a homely feel to be in Coast, especially when it's a little chilly outside and you can warm up with a hot toastie and coffee.

Coast Coffee Co. was one of the first cafes in Christchurch to serve Bad Hand Coffee which is roasted locally in Bournemouth. It's always great to see local cafes supporting a local coffee roaster.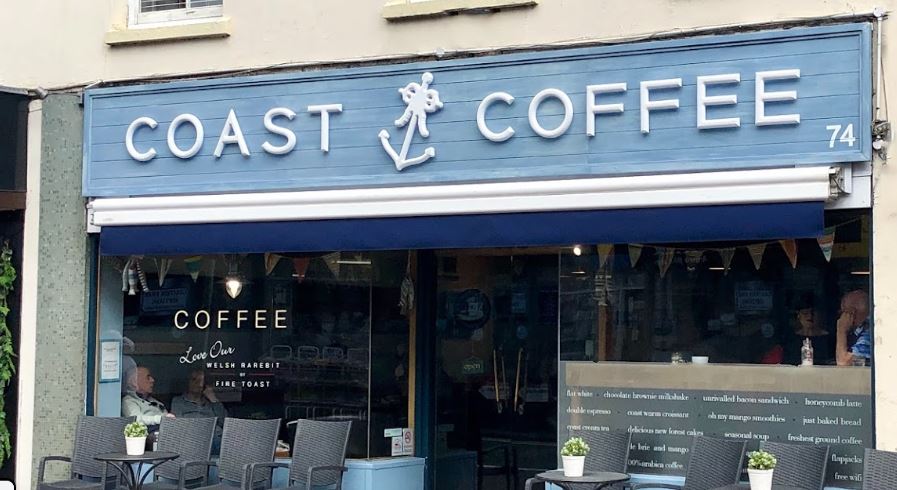 The Paddle is a very popular café in Highcliffe just 10 minutes away from Christchurch Highstreet. They serve some great food and lovely strong coffee. It has a real community feel in the café and you are always welcomed with a smile. Positioned on Highcliffe high street, it is the best place to get a coffee if you are exploring Highcliffe and the beach.
The Paddle tends to serve stronger coffees than most places around, but you can ask for it to be weaker. I personally love their strong flat whites which is quite a nice treat to my regular black americanos. If you find yourself here in the morning you have to try their breakfasts which they have become well known for.
Lucky Sometimes Coffee Co…Okay so it might not be specifically in the Christchurch border, but it is not far away on your way to Bournemouth on the main bus route. This place knows coffee. Lucky Sometimes is a small coffee shop which specialises in speciality coffee such a V60s. The shop is very new to the area and was set up by Harley and his partner Megan. Harley is also a film photographer and you can see and buy his prints in the shop.
Lucky Sometimes has become my favourite place to come and get a coffee and because it isn't too big inside it isn't very noisy which means I can bring my laptop here and get some work done uninterrupted. Come here alone or with a friend but most of all just come and try the coffee!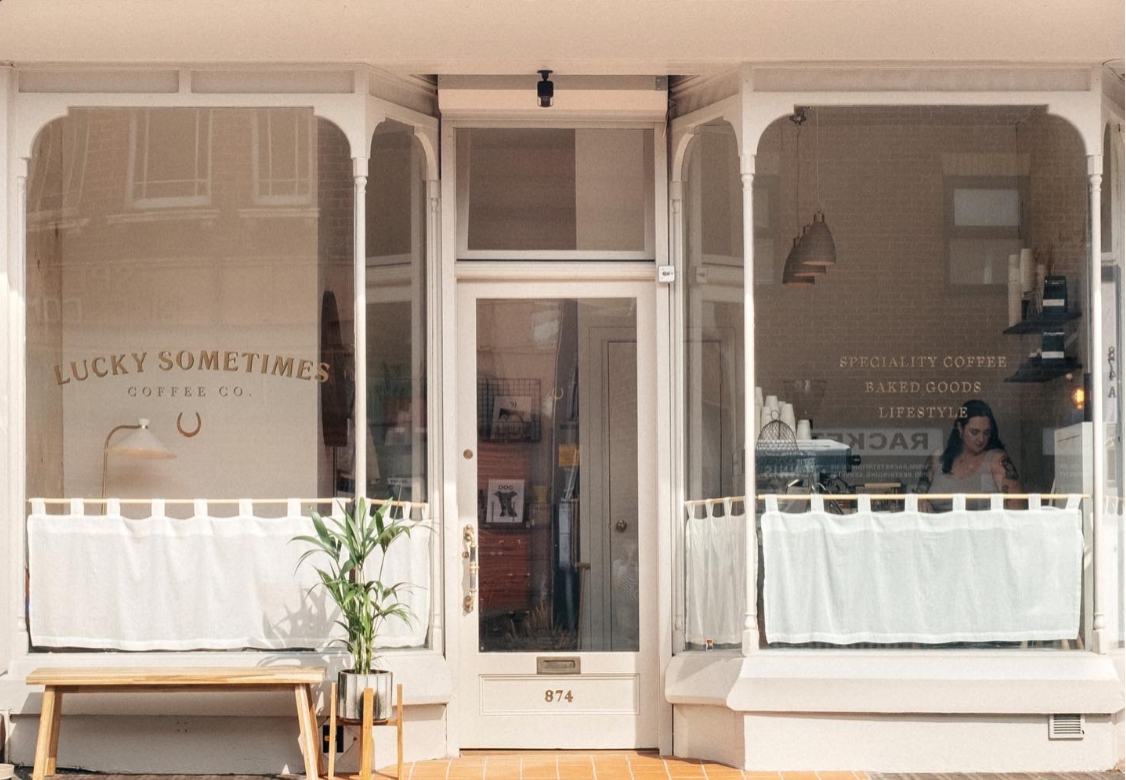 Related
0 Comments