With almost indecent haste, autumn is already upon us in this turbulent, extraordinary year of 2020.
I travelled down to the south coast , with my small bubble of travel enthusiast friends , on a mission to explore the beautiful and varied east Dorset coast and its three principal towns - Bournemouth, Christchurch and Poole, finding out why they are well worth a visit in September, October and beyond into the winter months. We were of course also looking to briefly escape the lockdown life we've all experienced over the last six months.
The travel and tourism industries have taken a battering during the Covid 19 crisis but in this blog I hope to suggest ways everyone can help a little , by shining a light on the towns' best cafes, hotels and restaurants, the most exciting attractions and activities, the loveliest walks , stunning scenery, fascinating but little - known museums and galleries and of course the amazing fifteen miles of sandy beaches and rugged coastline.
All the following outings and journeys were conducted safely and at a social distance, with the genuine intention of supporting local businesses while seeking out the best value -for- money experiences or indeed highlighting the many ways visitors can enjoy themselves for free.
My travel companions and I started our trip in the ancient picturesque town of Christchurch and were lucky enough to be hosted by the wonderful team at the stunning Christchurch Harbour Hotel situated on the water's edge with breath - taking views of Mudeford and beyond. During our stay we particularly loved our delicious lunch at The Jetty restaurant - impeccable service, locally caught seafood, seasonal produce from the surrounding New Forest - all dished up in a socially distanced but buzzy, light and bright ambience. The Spa and both the indoor and outdoor pools were also very welcome distractions and helped us relax and shrug off the stresses of everyday life.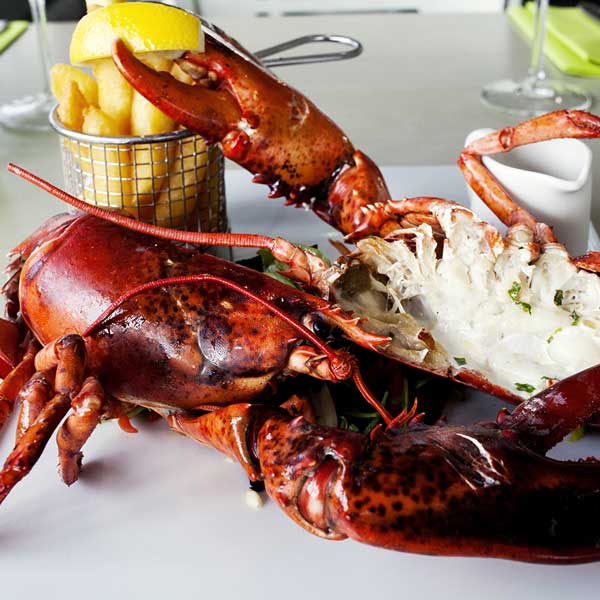 Other fantastic places to eat and drink include the Club Restaurant at The Captains Club, with its award winning menu and beautiful River Stour views and The Loch & Quay located on beautiful Church Street , with its wide ranging breakfast, lunch, dinner, coffee and cocktail menus. Meanwhile the Noisy Lobster, located on Avon Beach in Mudeford is a heady mix of stunning views, fresh locally caught fish and seafood , as well as meat and vegetables, cocktails and a sublime Sunday Roast. Open all year round, the service is friendly and knowledgeable and we can't recommend the Noisy Lobster enough!
While the fascinating 11th Century Christchurch Priory is a well- known spiritual destination and was absolutely worth the tranquil yet informative couple of hours we spent there, we discovered some other historical gems in the town centre following the gentle Christchurch Blue Plaque Walk. Very close to the Priory is The Red House Museum and Gardens housed in a charming Georgian Grade - II listed building which opened in 1951. It is packed with fascinating local social history items and artefacts dating from the ice age to modern times, taking in the stories of Saxon princes and Iron Age dwellers at Hengistbury Head and many more through the centuries. The outside space is equally wonderful and features an aromatic walled herb garden and a small woodland walk where you may find dinosaurs lurking! We loved this niche little local museum (and the delicious cake) and we'd thoroughly recommend you book a time slot at here.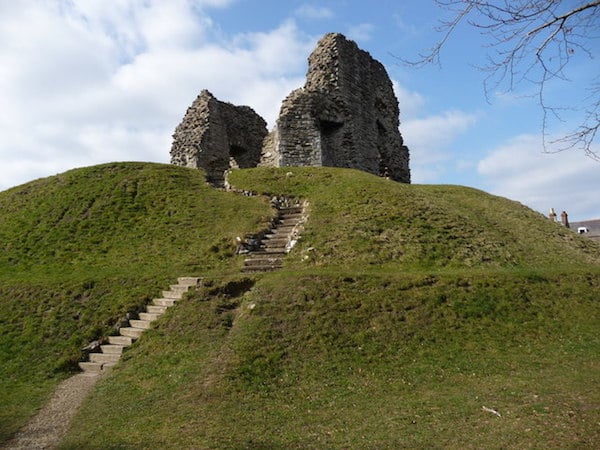 Other highlights of the Blue Plaque Walk that excited the history buffs in the group, include the 16th Century Place Mill, the Ye Olde George Inn, The King's Arms and the medieval Town Bridge over the River Avon. The ruins of the Norman Christchurch Castle are also unmissable and we were told that the 18thCentury Highcliffe Castle, re-opening on September 20th, is well worth a visit the next time we are in East Dorset. We did enjoy the Castle grounds as we made our way down to one of the many pristine sandy and family friendly beaches in the area.
Indeed, we were delighted to discover these stunning beaches and wild open spaces that enrich Christchurch and its surroundings. They can be enjoyed equally on foot or by Beryl Bike, particularly as we were blessed with great autumn weather - blue skies, light breezes and warm temperatures! Lots of seaside fun can be had at Mudeford Sandbank with its powdery white sands and buzzy Beach House Café and on the more tranquil Avon and Highcliffe beaches. Meanwhile you can mess around on the water however you wish on Christchurch Harbour – sailing, canoeing and kayaking are all extremely popular.
A more rugged, pebbly stretch of beach can be found at Hengistbury Head, part of the extraordinary Nature Reserve that includes fascinating heathland, freshwater wetland and woodland. It is the home of rare birds and insects and is of great interest to environmentalists, ornithologists, archaeologists and geologists as well as the many outdoor countryside loving tourists and residents. Don't forget to stop by the fascinating, visually stimulating Visitor Centre!
Christchurch proved to be the real surprise package of our east Dorset Coast tour - culturally and historically interesting , somewhere you can spoil yourself rotten in a luxury hotel or spa , eat well in quirky independent restaurants and go on long, invigorating walks with your dogs, family and friends and discover fascinating museums with unexpected and unusual exhibits.
We will be coming back very soon!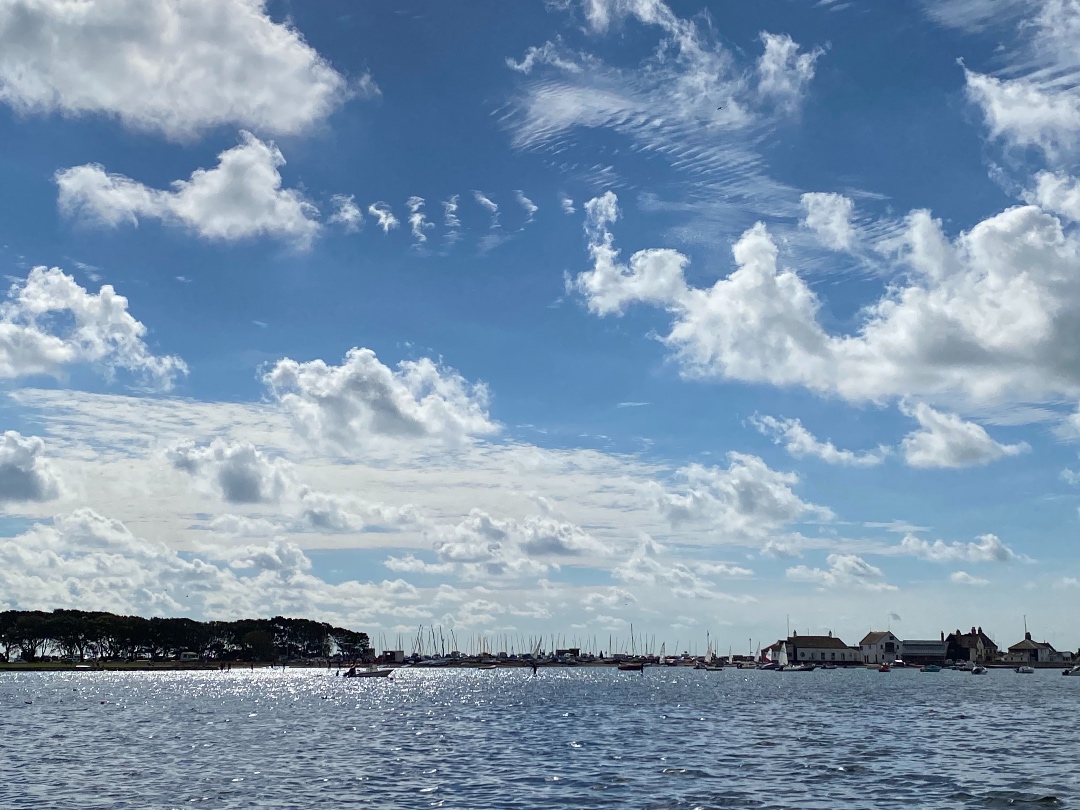 Related
2 Comments