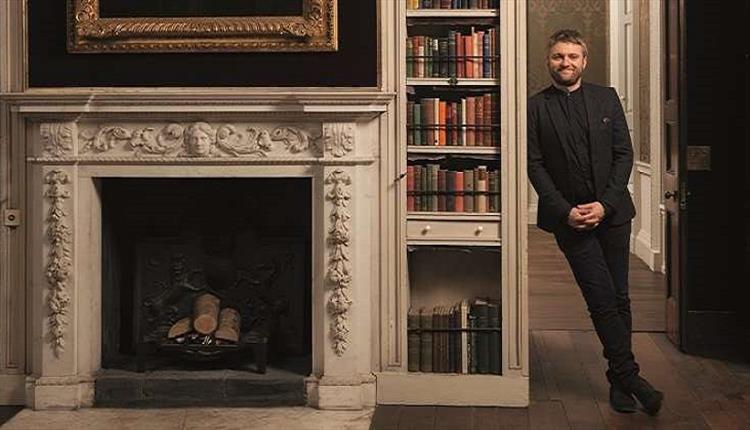 About
Conductor: Kirill Karabits
Piano: Sunwook Kim
Haydn
Symphony No.100 'Military'

Beethoven
Piano Concerto No.2

Beethoven
Symphony No.5

It is in the Fifth Symphony that you truly encounter the genius of Beethoven through the musical manifestations of his intimate thoughts, his secret sorrows and his intensely concentrated rage. A sense of a power struggle between tonic minor and major is played out across the entire symphony in a kind of musical competition between the forces of darkness and the avenging nature of light but in the end goodness triumphs over even the darkest fate in Beethoven's world.

One of his earliest compositions for orchestra, the Second Piano Concerto reflects Beethoven's mastery of Classical form and style. It is a youthful work, yet shows glimpses of the mature Beethoven, especially in his use of unexpected harmonies. Haydn produced six symphonies for his second visit to England but it was the Military which caught the public's imagination. Aside from its attractive themes and Haydn's captivating treatment of them, the other major reason for its popularity was the appearance of percussion instruments, adding not just exotic colour but also a touch of menace.
Guide Prices
Please see website for ticket details
Lighthouse Poole's Centre for the Arts
21 Kingland Crescent
Poole
Dorset
BH15 1UG
Opening Times
Sorry, this event has passed
TripAdvisor