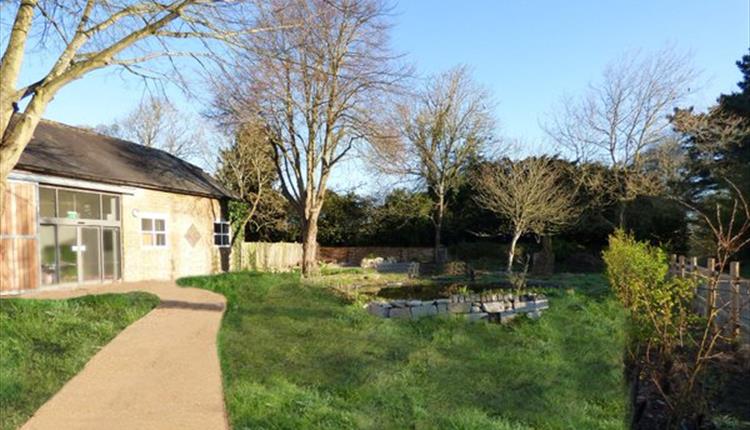 About
Coppicing, Kingfisher Barn Visitor Centre, a free event in which you will learn all about the practice of Coppicing. No need to book.
Coppicing is a traditional method of woodland management which exploits the capacity of many species of trees to put out new shoots from their stump or roots if cut down. In a coppiced wood, which is called a copse, young tree stems are repeatedly cut down to near ground level, known as a stool. New growth emerges and after a number of years, the coppiced tree is harvested and the cycle begins anew. Pollarding is a similar process carried out at a higher level on the tree.
Guide Prices
Free Event. No need to book.
Kingfisher Barn Visitor Centre
Stour Acres, Granby Road
Muscliff
Bournemouth
Dorset
BH9 3NZ
Opening Times
Sorry, this event has passed
TripAdvisor