Christmas In Southbourne - Nativity Parade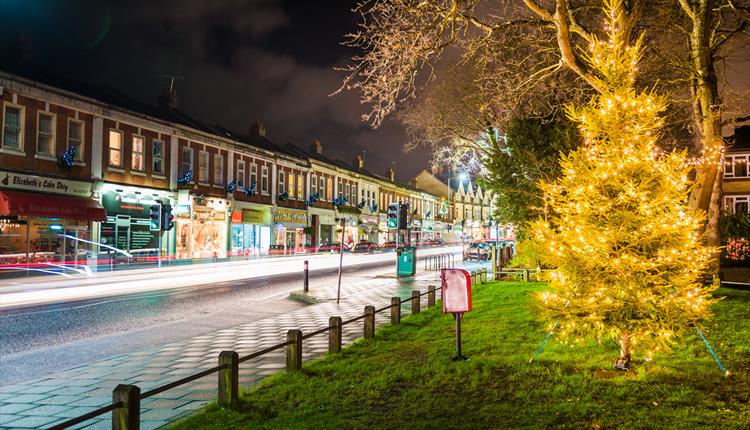 About
Starting 10 am at Fisherman's Walk Bandstand, members of the public are invited to come dressed as their favourite nativity character and join the parade as it strolls through to the Grove where participants can collect knitted angels in the shops. There will be plenty of carol singing along the way plus other festive entertainment from 10:30 at Southbourne Green. See the Nativity, sing carols and receive your prize.
How to take part in the Angel Adventure:
Our angels are lost! Can you help find all 40 of them?
Find them in shops along Southbourne grove between the Library and Hulsta – But which ones?!
When you spot one you will need to go into the shop and ask for the angels name.
Once completed, come along 23 December to the Green to claim your prize.
Download the leaflet here: http://coastalbid.co.uk/download/southbourne-angel-adventure-leaflet/
Southbourne Grove
Southbourne
Dorset
BH6 3RB
Opening Times
Sorry, this event has passed
TripAdvisor