United World School of English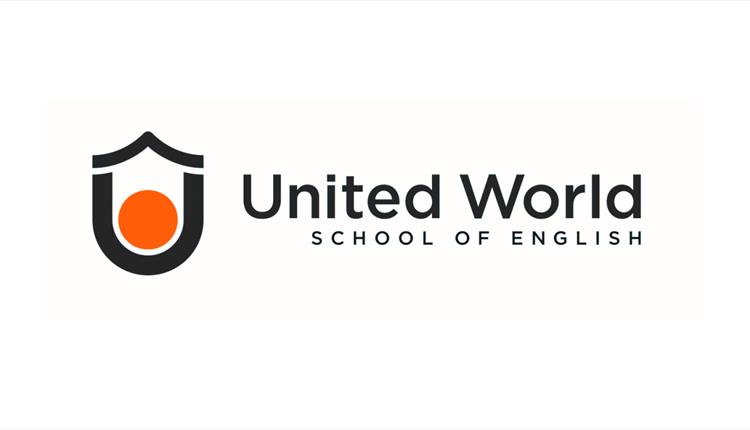 About
We are a popular school situated in the cosmopolitan town centre of Bournemouth on the south coast of England. Our popularity lies in our desire to listen to our students and offer them language courses they find useful and relevant. We help international students develop their English language schools to help them in everyday situation whilst living in the UK and support them in finding a meaningful career at home and abroad. We suppor them in their learning journey by training and supporting them with their examination courses, such as IELTS, CAMBRIDGE, etc..
We offer a varity of courses that range from mini stays, british Integration and academic programmes in private boarding schools for juniors students 11-16 years old to General English via our English for life programme and examination courses for young adults 16+ to access University at home and abroad.
We help students in their learning jounrney . A helping hand on your language journey ​​​​​​!!
Book Now
Opening Times
* 01.01.2022 -31.12.2022
44-46 St Peter's Road
Bournemouth
Dorset
BH1 2LT
TripAdvisor