There is nothing quite like that moment just before the first sip.
The bubbles gently fizz and pop as the aromatic tonic is poured and blends in with the juniper-infused crystal-clear gin, the gentle and familiar waft of sharp citrus abundant.
As you pull the glass slowly to your lips you can almost taste it as the still-fizzing bubbles continue to effervesce.
The Gin To My Tonic festival returns to Bournemouth Pavilion on 27-28 March celebrating over 100 different gins from across the UK and beyond. Each gin is stocked behind bars and a 35ml serving is accompanied by a recommended Fever Tree tonic and garnish.
Co-founders Paul Hudson-Jones and Emira Shepherd have worked hard to establish solid relationships with distilleries and are really looking forward to returning to the south coast.
Ms Shepherd said: "We are delighted to be able to hold a gin festival for the people of Bournemouth and beyond. We are also delighted to showcase various gin brands that will be in attendance and showcasing their products."
"Gin drinking habits have changed dramatically in the last five years and today's gin drinkers demand to know more not only about what they are purchasing, but also how it can be served," Mr Hudson-Jones adds. "The Gin To My Tonic Festival is there to take you on a journey of discovery."
Tickets cost £14.99 per person and include a gin explorer guide, gin Copa glass, glass bag, stainless steel straw and live entertainment.
Session times:
Friday 27th March 2020 6.30pm – 11.00pm
Saturday 28th March 2020 12.00pm – 4.30pm
Saturday 28th March 2020 6.30pm – 11.00pm
The small print:
The bar will operate on a token system with each token costing £5 for a 35ml measure of gin, garnish and a Fever-Tree mixer. Cash and card payments are accepted. There will also be live music to get you into the party spirit. To book tickets visit ww.thegintomytonic.com.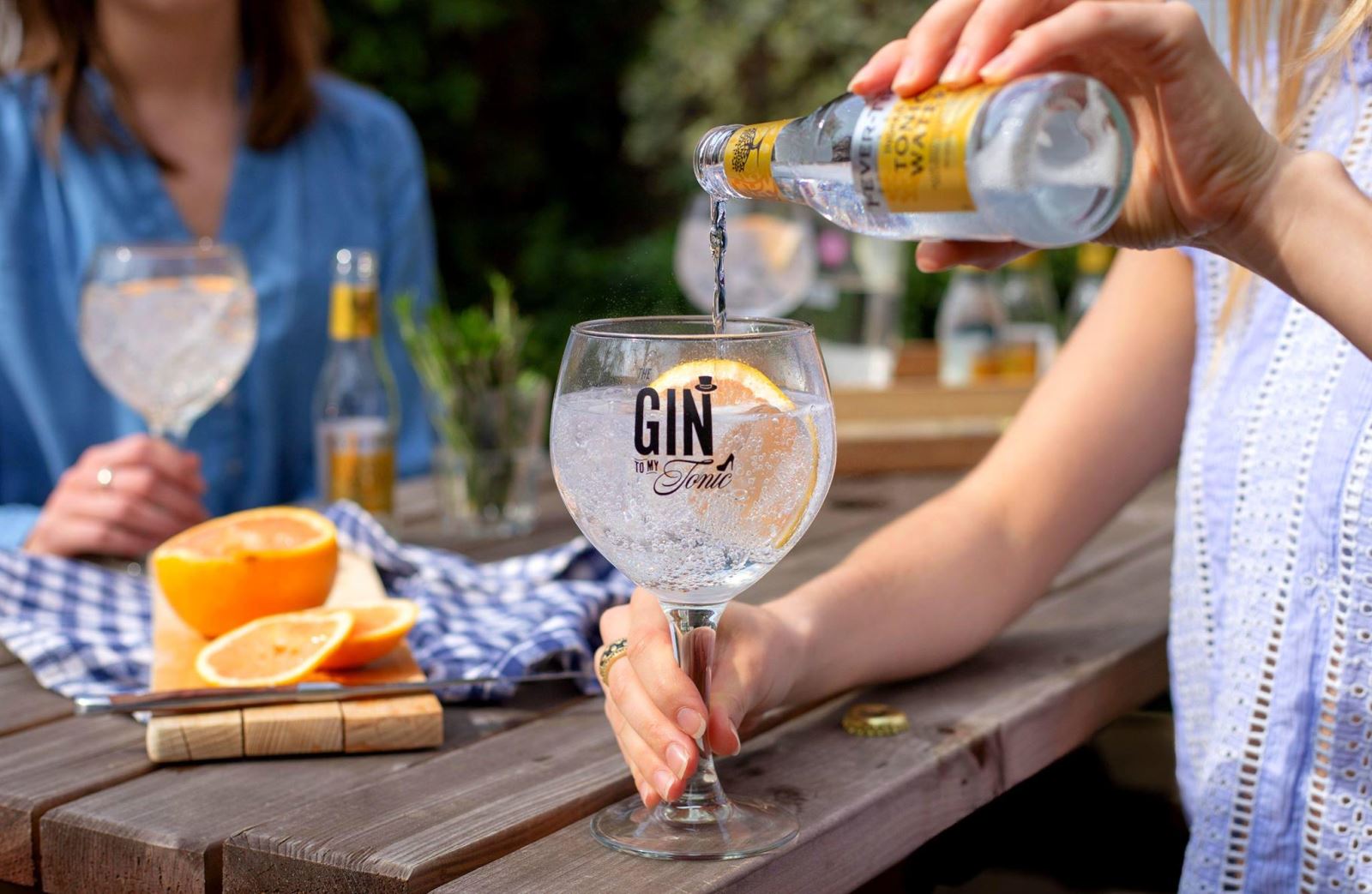 Related
0 Comments