Highcliffe Food & Arts Festival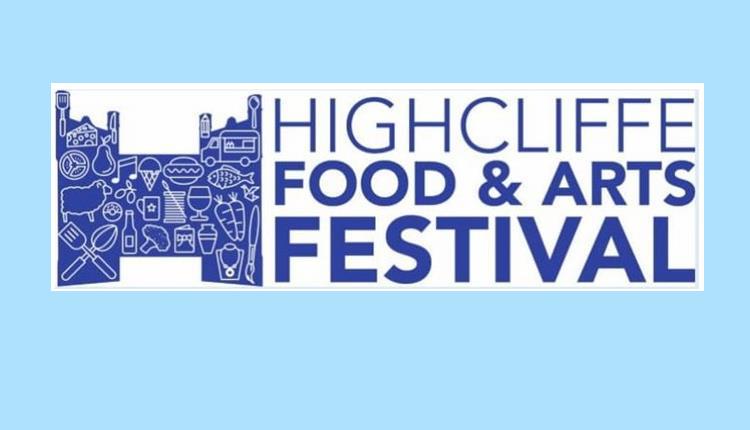 About
After much deliberating and waiting to see how the current situation was developing, it became clear that social distancing measures are likely to be with us for quite some time. Consequently, we feel, like many other local organisations, that it would be irresponsible to continue planning for this year's event. Given the popularity of our festival we feel that it would be very difficult, if not impossible, to effectively police and control social distancing. We are also conscious of the fact that a large number our attendees – visitors, exhibitors and traders – are likely to be in the most vulnerable categories with regard to Covid-19. Consequently, that is why we have come to the heart-breaking decision that we must cancel the festival which we had previously re-scheduled for September. Instead we now look forward to planning the show for 2021. The Highcliffe Food and Arts Festival 2021 will be held on the weekend of Sat 12th & Sun 13th June 2021.
Highcliffe Food Festival is a two-day event which started in 2014. It was decided that the street needs reviving - so local members of the community got together with no other agenda than to create something special and unique for the village. The event is organised and run by a committee of unpaid volunteers celebrating local and regional food and drink and takes place on or near the first weekend in June. It is a not-for-profit organisation and any money generated goes back in to the festival to improve it year after year!
The aims of the festival:
To promote local food producers, independent restaurants and retailers in Highcliffe.
To provide educational and fun workshops and cookery demonstrations to encourage people to eat healthy, homemade and locally sourced food.
To establish Highcliffe as a destination and to promote the surrounding area and beaches for tourism.
To transform the village street and recreation area during the festival with activities for all ages to enjoy.
Book Now
Highcliffe Food & Arts Festival
Lymington Road
Highcliffe
Dorset
BH23 5EG
Opening Times
Sorry, this event has passed
TripAdvisor